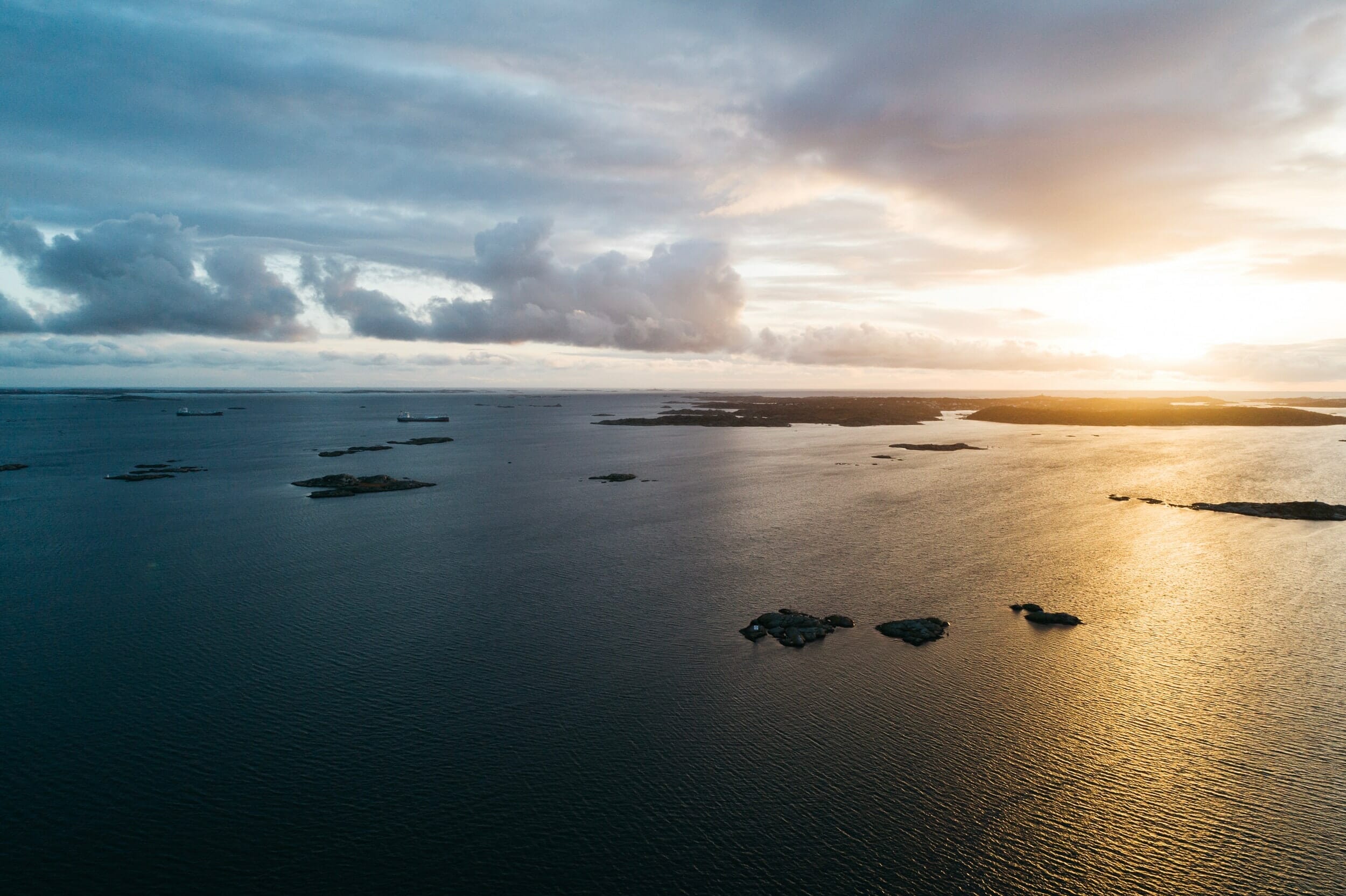 Alleviating growing pains with Business Technology Transformation
Helping their clients succeed by breaking down barriers between business and technology is something Sofigate is skilled at. But what happened when Sofigate took a look in the mirror and saw it was time to transform their own processes in a similar way? Two insiders reveal the results that Business Technology Transformation achieved.
The Challenge
A fast-growing company realises its current tools, practices and ways of working are inefficient or obsolete.
The Solution
Business-focused transformation to rapidly design, implement and deploy the required human and technological capabilities to achieve future success.
The Results
Empowering people through transparent and efficient operations, cloud-based top technology, real-time visibility, and accurate data. A better user experience in all operations and transparent and efficient operations from order to cash.
Just like teenagers, businesses experience growing pains, too. As a company develops, it acquires more clients, more employees, more processes, and more data. One fine morning it can wake up to find it has outgrown its old ways of working. Not too long ago, this happened to Sofigate.
"We realised that things that used to work just fine when we were a company of a hundred employees were no longer efficient enough by the time we had grown to five hundred. Different business units start hoarding data in their own silos and this eventually becomes an obstacle for further growth," says Matti Saari, CTO of the Business Core Renewal unit at Sofigate.
The fragmentation of data across different business units using different systems and processes can lead to uncertainty over roles, which then leads to unnecessary, inefficient work.
"For example, when the Sales unit acquired a new client, the process passed over to the Finance team whose task was to create a new project in the system and manage the project data. If the Project Lead later on needed to change any project data, they had to contact Finance with a request to modify the details. And further, when it came time to invoice the client, it fell to Finance to double-check with the Business that the details were correct and the invoice was ready to go out," says Virpi Hentunen, Head of Business Support at Sofigate.
For Sofigate, the situation was somewhat ironic. The company is an expert in helping its clients utilise technology effectively to gain the best possible business benefits. But now it was time for them to walk the talk and undergo a similar transformation themselves.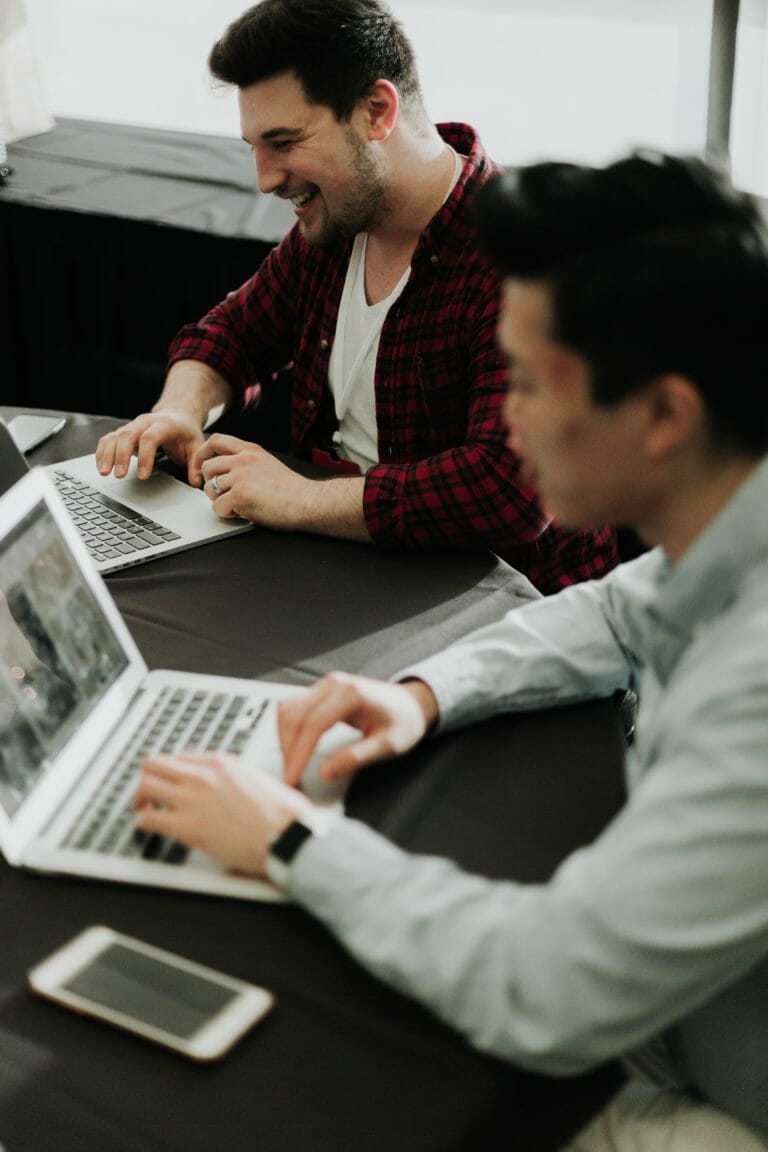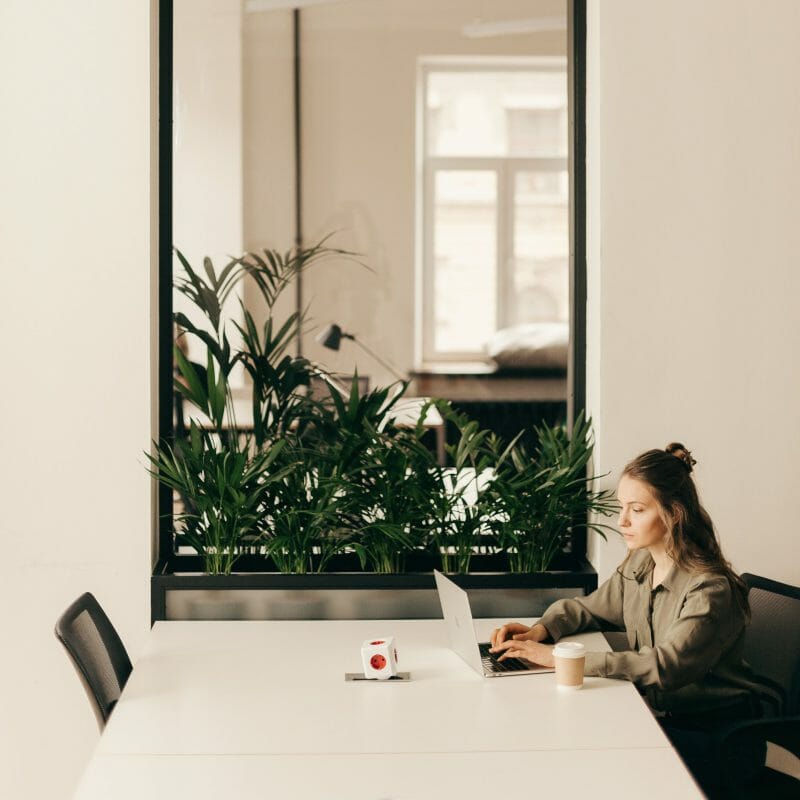 "30 per cent tech, 70 per cent human"
Sofigate set out to achieve transformation by using the Business Technology Design method. It is a business-focused planning method for mapping out a company's target state, outlining roles, capabilities and technologies, and crystalising a tangible vision for the future.
"During my career I have been involved in several business transformation projects, but this one had a totally different approach. First of all, the capability map that is created through Business Technology Design is an exceptionally useful tool. It shows in a clear and visual way the workings of the entire company, unit by unit. This makes it very easy for us business decision-makers to see all overlapping functions, roles, and processes," Hentunen says.
"Secondly, the method involves all users in the transformation work. The traditional way would be to enlist an elite group of a select few to workshop with an external consultant. But with Business Technology Design, key stakeholders and operative teams get involved in the challenge of envisioning the ideal future for their company. This makes employees much more committed to the change and leads in a lasting transformation."
Once the capabilities are mapped out and the desired vision is outlined comes the moment of choosing the right technology to support it. For Sofigate, this meant combining Salesforce and NetSuite to manage data across the organisation. Seamless data flow is essential for growth and to underpin a strong API strategy, Sofigate chose Jitterbit to be the integration glue that sticks their systems together.
"The fact is that transformation processes like this are only thirty per cent technology and seventy per cent human thinking. The right technologies can always be found, but the success of the transformation depends on the motivation of the people. Change management is essential: how to create the desire to change, how to enable the vision forward, and how to ensure people cope with the change," says Hentunen.
"Among a staff of five hundred, there are so many different learning styles. Some prefer documentation, some prefer real-life practice, and so on. All need to be supported in a way that suits their style. For this project we enlisted a dedicated change management consultant and received robust backing from the executive suite," says Saari (pictured above).
Practical business benefits
The transformation has resulted in very practical business benefits as data is easier to manage and to communicate between various stakeholders.
"Because roles and responsibilities have been defined more clearly, we are now able to handle in-house certain tasks that we previously used to outsource. This has resulted in notable cost savings, but it has also improved the efficiency and quality of our work. For example, we can now send out invoices on the first days of the new month, whereas previously it took us until the second or rather third week," Hentunen says.
"The business now has a dashboard showing KPI's on a team level. Because there is certainty that all data is up to date and correct, work is not only more effective but more meaningful, too."
For Sofigate, the transformation did not end at the implementation phase. The process keeps going by additional sprints.
"Continuous transformation means that we can follow on and develop functionalities by smaller steps. The change started in Finland but our branches in Sweden and Denmark have now joined the transformation, too," says Saari.
"Change always carries risks, and businesses should evaluate their situation carefully. But the Business Technology Design method is a great way to also reveal the opportunities that change can bring. Understanding your company's capabilities and harnessing them with the right technology and change management can lead your business to a whole new level," says Hentunen.
KEY RESULTS AND ACHIEVEMENTS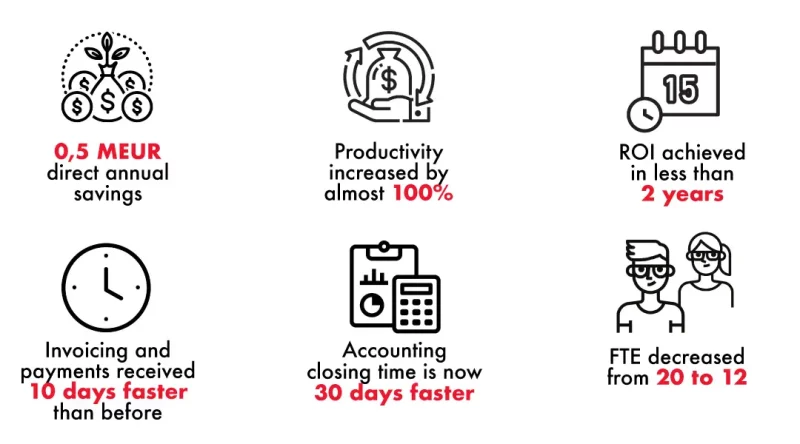 Want to know more?
We'll be happy to continue the discussion, leave us a message on our contact us page and we'll get back to you!