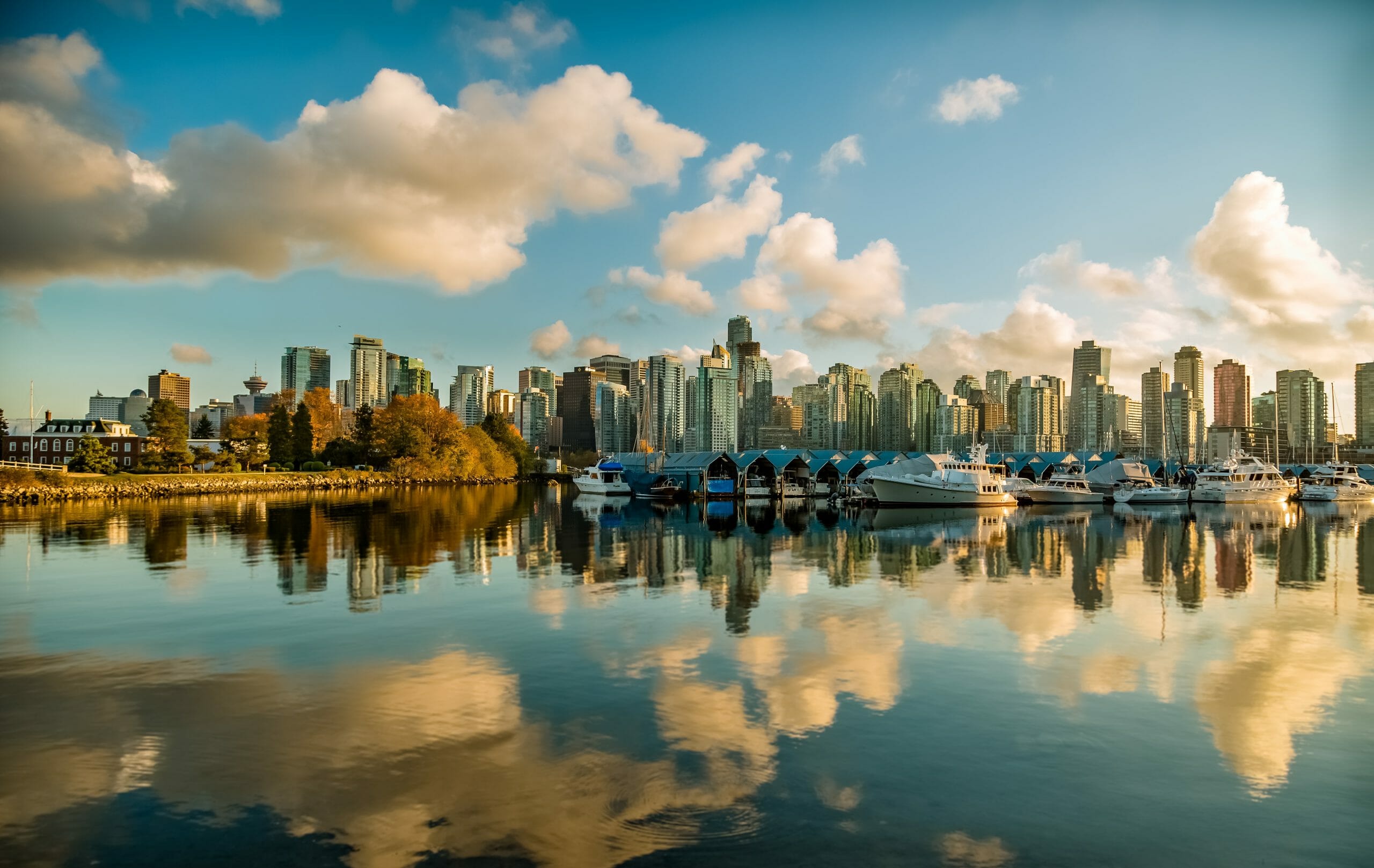 The brand new ServiceNow Vancouver release is here! We warmly invite you to watch the webinar that was recorded on the 3rd of October 2023.
ServiceNow Vancouver Release
Are you familiar with the new ServiceNow Vancouver release? Join us on a guided tour!
In the webinar from 3rd of October you will hear from Sofigate and ServiceNow experts what new possibilities the latest launch brings. The event is hosted by Juha Kujala from Sofigate and Antti Mäkinen from ServiceNow.
Download the recording to hear more about the following release topics:
Accelerate productivity
Automate and optimize every process, so every employee can focus on work that matters most
Improve experiences
Empower your customers, employees, admins, and developers with low-code tools and connected data across your business
Increase agility
Provide more visibility and control for faster and smarter decision-making
Fill in your contact details to access the recording.
Need help? Or want to learn more?
We're happy to help! Send us a message and we'll get back to you soon