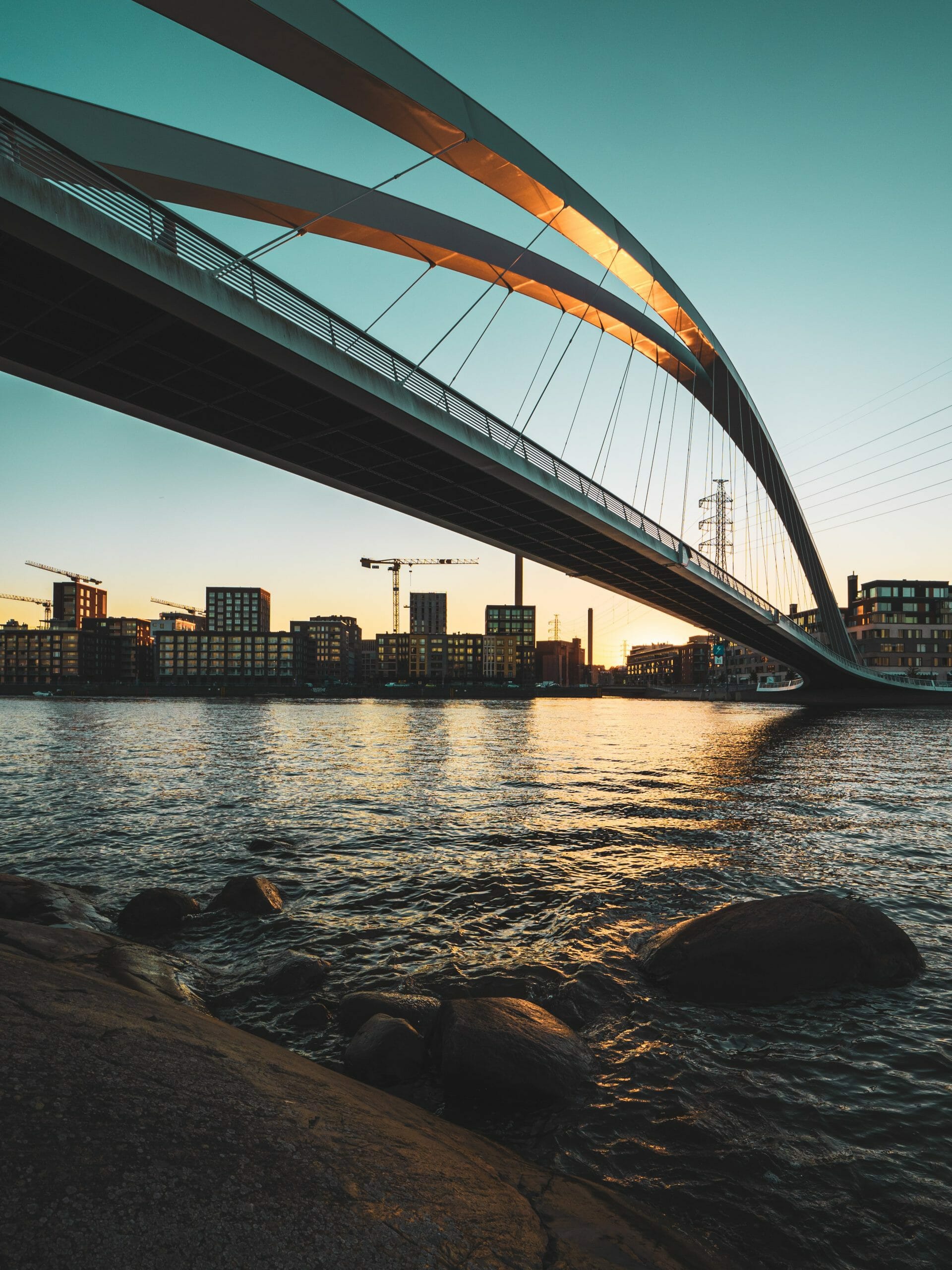 Anna de Torres joins Sofigate as Head of People and Culture
Anna de Torres has joined Sofigate to lead the People and Culture team. She heads talent business partner, competence development and wellbeing, as well as the employer branding and employee experience teams. She aims to lift our employee experience to a new level – putting our people at the centre of it.
"I'm excited to join the talented Sofigate family, and start a new chapter in my professional life. I have a passion for supporting people and teams in their work and I look forward to working with the People and Culture team and all Sofigators to develop the employee experience even further. Sofigate's values resonate so well with me and match my outlook on working life; Dare to challenge yourself, Care about your colleagues and Grow as individuals and professionals ", Anna says. 

Anna is an experienced leader with a background in global consumer tech products, digital services, and health tech markets. Prior to joining Sofigate, she worked at Firstbeat Technologies leading several teams, including the marketing team. One of her main projects was the commercial concepting and launch of a new wellness technology platform. Prior to that, she worked for 10 years at Suunto and Amer Sports in various marketing and business development roles.

"It's great to have Anna joining Sofigate and to work closely with all the teams to develop our People and Culture practices even further. We aim to keep a modern and fresh outlook on employee experience development and the way we work together, and her expertise in communications, people lead roles and business brings valuable addition to this work", Sami Karkkila, CEO, says.
Please join us in welcoming Anna to the Sofigate family!