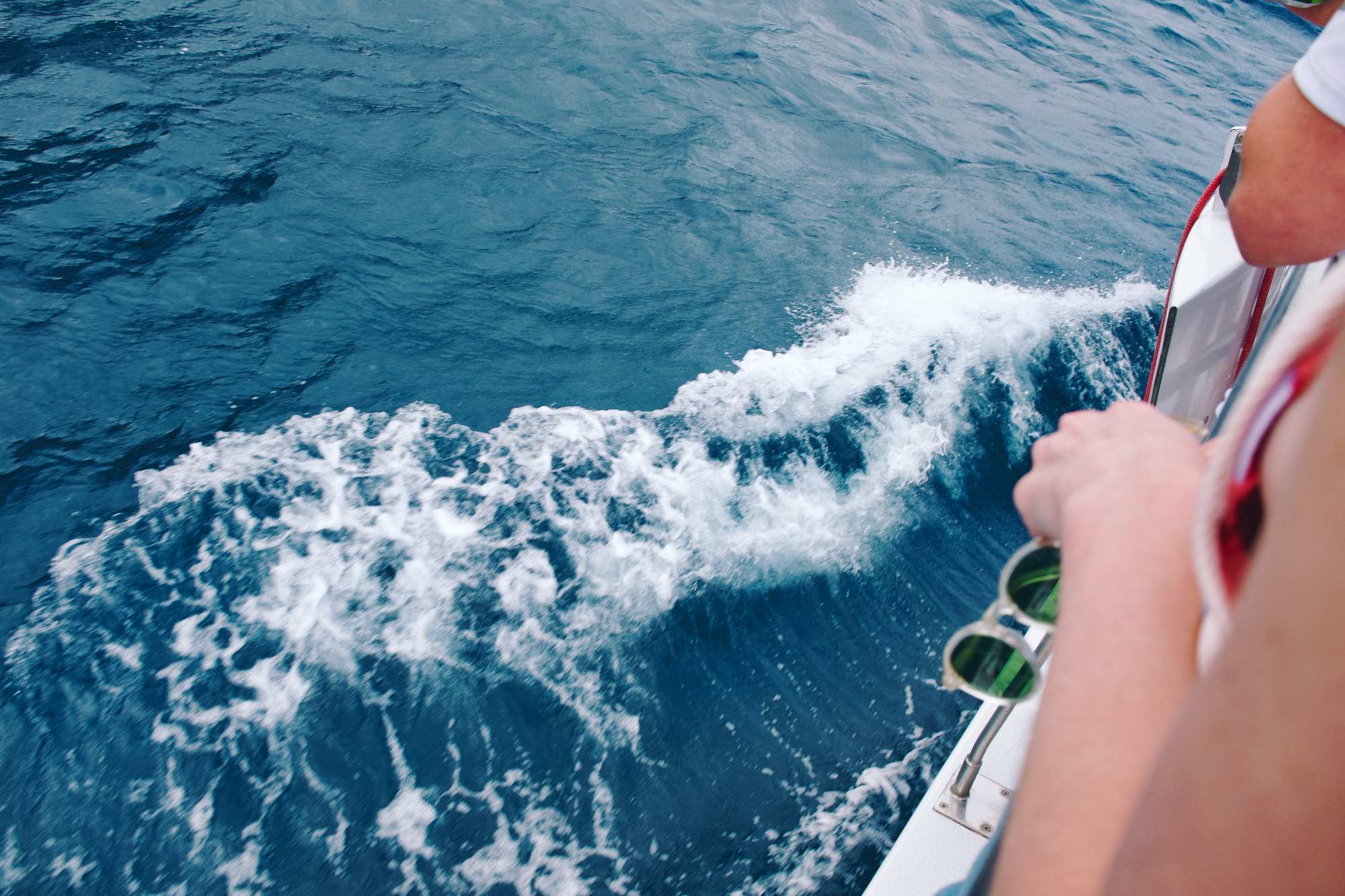 Evac chose Sofigate to support its growth – basic IT services and their management from a single partner
Evac is a globally operating company and a leader in its field: its special competence area is supplying integrated water treatment, waste management and corrosion prevention systems for the marine, offshore and construction industries. The company has ambitious growth targets: it has already completed several acquisitions and will continue to do so in the future. In order to enable growth, a globally functioning and professionally IT management is a necessity.
Founded in 1979, Evac has seen strong growth in recent years and faced a challenge that is typical of growth companies: its IT management and services could not keep up with the business growth. The company needed a solution that could lay a sustainable and globally harmonised foundation for IT management and the related services.
"As our group's operating model has become global, we need IT management to support the new common way of doing things. Only after having the basics in order can IT focus on supporting the business and its digital transformation," explains Evac's Chief Financial Officer Tuomo Valkonen.
In December 2018, Evac began a partnership with Sofigate. Sofigate's IT Backbone as a Service includes basic IT services according to customer's needs and the development and professional management of these services. Among other things, the services include employee workstation, mobile, printing and support services as well as server and capacity services. This provides Evac quickly with a functioning foundation for business growth and continuity, which also supports its digitalisation goals.
"Our IT Backbone as a Service delivers an optimised, managed suite where services are provided by carefully selected suppliers. We will ensure that our customers get the best possible services to suit their individual needs. This allows them to focus on creating value for their business," says Sofigate's Senior Executive Ari Nuutinen.
According to Tuomo Valkonen, the managed multi-supplier model not only helps save resources and costs but it also allows the company to get higher-quality services.
"Through this model, small and medium-sized companies get corporation-level benefits and can win in terms of both quality and price. The service provides us with better functionalities compared to what we would get if we negotiated directly with the suppliers ourselves," Valkonen says.
A growth company should focus on its core competence
The partnership between Evac and Sofigate is in the early phase but, according to Tuomo Valkonen, the initial experiences have been good.
"Cooperation started quickly and Sofigate's key persons have focused immediately on the right things. Their team gives our IT management the stability it needs, which frees us to focus on our own value chain and the things we know best. Basic IT services are not our core competence – so we leave them for the professionals."