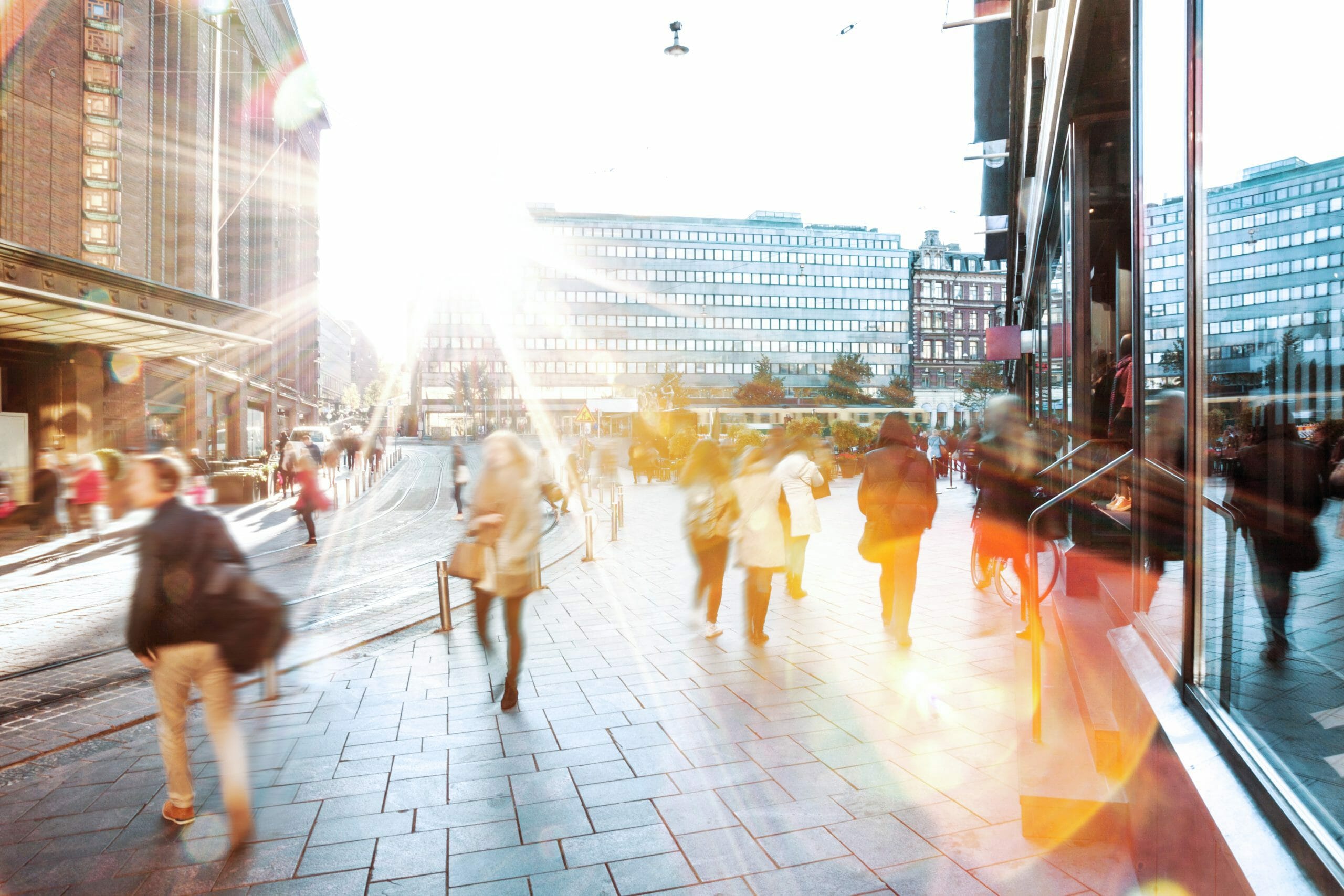 Marko Saarinen joins Sofigate as Business Executive, Head of Salesforce
Marko Saarinen has been appointed as Business Executive, Head of Salesforce Finland. In his new role, effective from April 3, he will be responsible for leading and developing Sofigate's Salesforce business and consulting practice in Finland and accelerating business growth. 
Saarinen will play a key role in our journey to become the most transformative Salesforce partner both to our customers and to Salesforce, and the most attractive employer and the fastest growing player in the field.
Saarinen is a returning talent to Sofigate. Prior to joining the company, he worked, for example, at Digia, TietoEVRY and Ambientia. His responsibilities have included managing customer experience management and Salesforce businesses, advisory and consulting practices, and application management services – in addition to being involved with selected customer projects in a senior advisor role.
"Joining Sofigate represents a great opportunity! The company's recent investments in Salesforce business, consulting practice and local and nearshore presence combined with broader technology, transformation and customer experience competences significantly strengthen Sofigate's position in the market. I am happy to be part of the team to grow the business further and work with our customers to help them accelerate and optimize their sales, marketing and customer service capabilities."
"I'm happy to welcome Marko back to the Sofigate family! His experience and impressive background from multiple companies makes him one of the most experienced Salesforce leaders in the market. He joins us during exciting times, and with the support of our 700 experts, and with our unique technology and transformation competence combination, I'm confident he will lead us closer to our targets", says Jari Raappana, Executive Vice President.
Please join us in welcoming Marko to the Sofigate family!