Raute chooses Sofigate as its partner in digitalising service management and automation
Raute, a Finnish globally operating manufacturing enterprise, is seeking a boost through automation to make workflows more efficient and its services more competitive. Sofigate will help Raute advance on its digital journey and reap the benefits of the ServiceNow technology platform.
Based in Lahti, Finland, Raute is the only company in the world that offers its customers technology solutions that cover the whole mill for the production of plywood, veneer and laminated veneer wood. The company is aiming for growth, and is dedicated to helping its customers make the production of forest resources both responsible and profitable.
One key step in the strategy is to improve the efficiency and quality of operating processes and services with the aid of digitalisation. To this end, Raute wanted a partner and a technology platform that could be used to develop service automation as extensively as possible, both in internal support functions and in business. Sofigate was selected as the partner, and for the technology Raute chose ServiceNow, the world's leading workflow digitalisation platform.
Curious to learn how we help organisations gain competitive edge and build  better everyday work? Read more
"Raute is on a development path in its global operations. To support us in this work we wanted to enlist the services of an expert, especially in the development of data management service processes. Sofigate's business-oriented view of IT services and ServiceNow expertise made the choice pretty easy for us," says Raute chief information officer Lasse Puoskari.
The partnership between Raute and Sofigate begins with the digitalisation of information management services for employees globally. The company will develop its internal IT processes at the same time. In the future, the goal is to use the ServiceNow platform and Sofigate's expertise for increased efficiency in other business areas as well.
"We see a lot of potential to develop processes using a unified digital platform alongside business operations. With automation, we can digitalise many processes that are currently carried out manually.  This allows us to streamline operations and ensure the uniformity of services at Raute – for both internal and external customers," Puoskari says.
An opportunity for an added competitive edge
According to Janne Rekonen, director of Sofigate's ServiceNow operations, effective use of the ServiceNow platform offers an industry-leading company such as Raute the opportunity to become even more competitive.
"ServiceNow is a smart choice for Raute, as the constantly evolving, cloud-based global platform helps to both improve work efficiency and develop new services. What's essential is that the technology is harnessed to bring about change. People, processes, and change management must also be taken into account. Here our thoughts are aligned perfectly: Raute is committed to offering its customers and its employees even better-quality services and a better everyday life," says Rekonen.
For over 10 years, Sofigate has been developing services based on ServiceNow technology – the first company in the Nordic countries to do so. In the spring of 2021, ServiceNow chose Sofigate as its best partner in Europe.
For more information, please contact: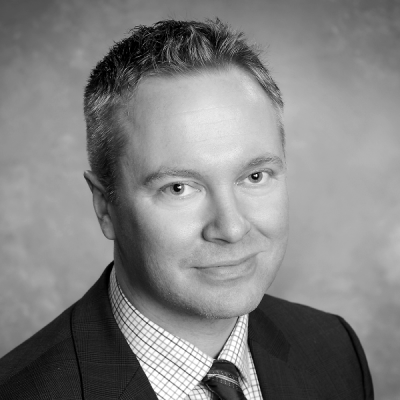 Janne Rekonen, Managing Director, Sofigate Services
janne.rekonen[a]sofigate.com
Tel. +358 40 556 2782