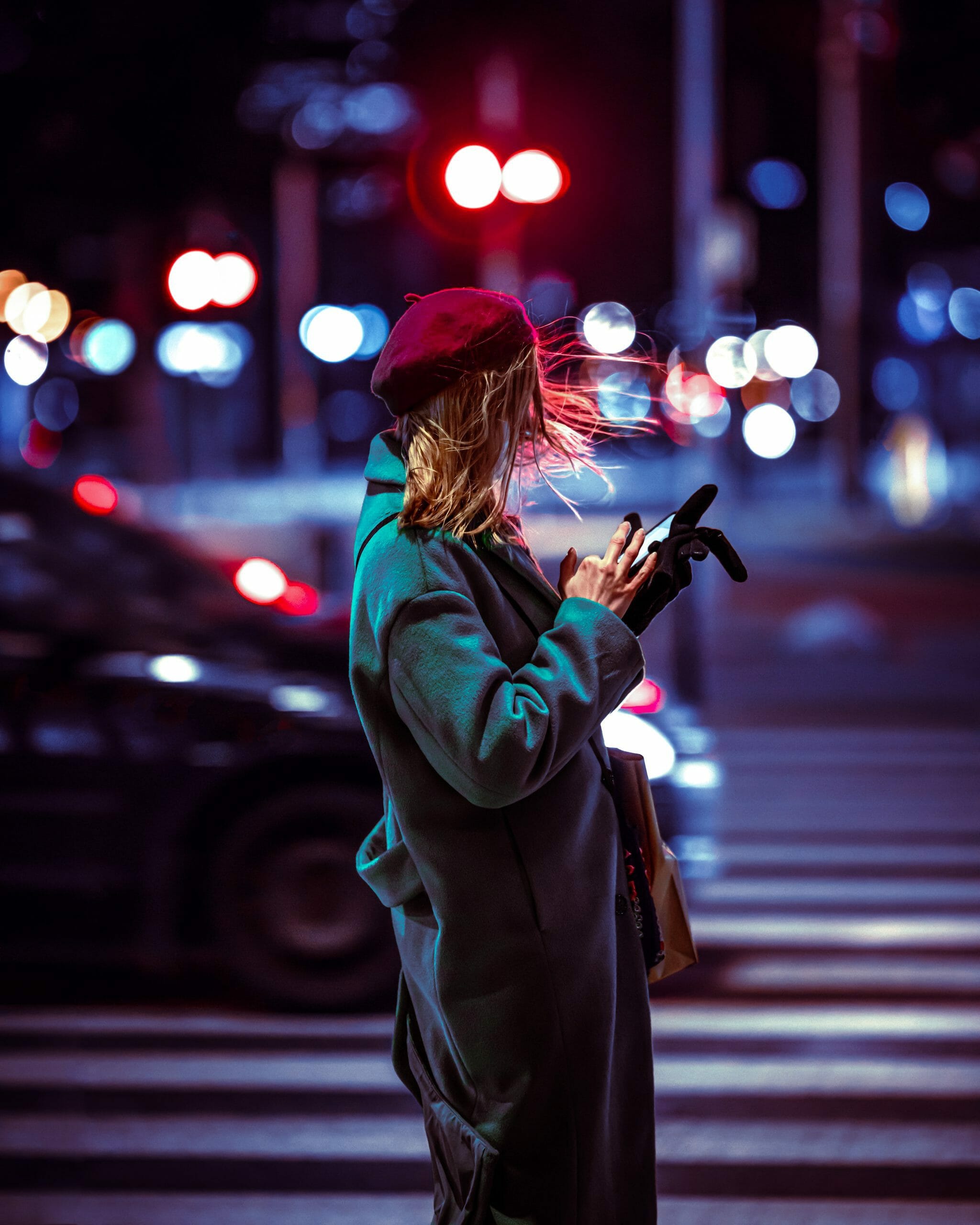 Sofigate teams up with Howspace to deliver AI-powered, inclusive customer engagement
Sofigate has partnered with Howspace, a leading international collaboration platform solutions provider, to transform its customer experience offering for businesses.
While Sofigate has been using Howspace in customer projects since 2020, the focus has primarily been on digitizing the business and boosting efficiencies. The new, enhanced strategic partnership is aimed at developing joint business opportunities for both parties, leveraging Sofigate's innovation and transformation expertise alongside Howspace's inclusive, AI-based collaboration platform.
"The transformation of work is part of everyday life for all of us. At Sofigate, people are at the centre of all our services. We believe that the Howspace partnership will enable us to provide a strong digital collaboration experience independent of time and place, whether it's a transformation project for our client, a business technology deployment or continuous competence development," says Liisa Korkiakoski, CTO of Sofigate Academy.
As a first step towards this closer partnership, Howspace will implement a development programme for Sofigate, allowing us to expand our platform expertise and receive certification as a key partner of Howspace. Certification will further strengthen our business technology transformation offering.
Sofigate and Howspace share a desire to develop and modernise working life in a way that is truly sustainable for both business and people, where employees everywhere can be a part of an inclusive and collaborative culture.
"We are proud that together we can bring the Finnish vision of the necessity of collaboration and inclusion in successful transformations to international markets. In global organisations, successful collaboration is always driven by advanced technology," says Ulla Luukas, Partnership Director at Howspace, explaining the significance of closer cooperation. 
More information:
Liisa Korkiakoski 
CTO, Sofigate Academy 
liisa.korkiakoski@sofigate.com 
+358 400 375 335 
Ulla Luukas 
Partnership Director, Howspace 
ulla.luukas@howspace.com 
+358 50 570 3089