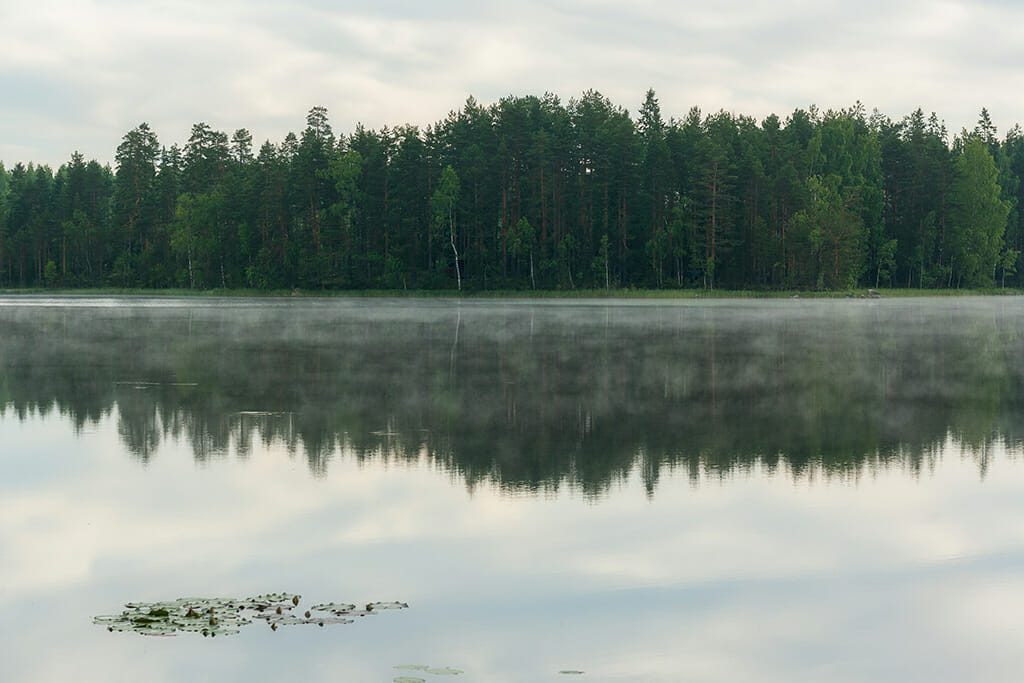 Sofigate to acquire 3gamma's business in Finland
Press release 19/5/2016
IT management powerhouse Sofigate acquires IT consulting company 3gamma's business in Finland. In the acquisition, 3gamma Finland's eight employees will join Sofigate by business transfer to strengthen the company's offering in IT management, especially in service management.
Founded in 2003, Sofigate has 230 employees in Helsinki, Tampere, Oulu and Stockholm. In 2016, Sofigate is recruiting altogether 60 new employees to satisfy the growing demand in the market. The Swedish 3gamma has more than 100 employees in the Nordics and in the UK. The company has announced that it will divest its business in Finland to focus on the prioritized markets.
According to Sofigate, the acquisition is a welcome opportunity to strengthen its market position in service management. The agreement has a planned effective date of June 1, 2016.
"Sofigate is ready to make bold moves," said Sami Karkkila, CEO, Sofigate. "This acquisition marks our first step in inorganic growth, and we are exploring further possibilities. Being the pioneer of IT management also by international standards, it is not easy for us to find the right kind of matches for our business. In 3gamma Finland, we recognized a great opportunity and decided to go for it."
By 2020, Sofigate aims to grow into an international company of 750 employees, offering the best IT management practices and expertise.
"Until now, our growth has been organic. It is clear that in order to reach our targets, bigger corporate acquisitions are needed. We are constantly scanning for international opportunities with an open mind."
Media contact
Milla Kettunen, Communications
milla.kettunen[a]sofigate.com
tel. +358 44 570 9863
Founded in 2003, Sofigate is the pioneer and creator of IT management as a service market. We provide companies and organizations with the best people, practices and tools for leading digitalization. Sofigate employs 230 IT management experts in Finland and in Sweden. The group's turnover in 2015 was 27.9 million euros.