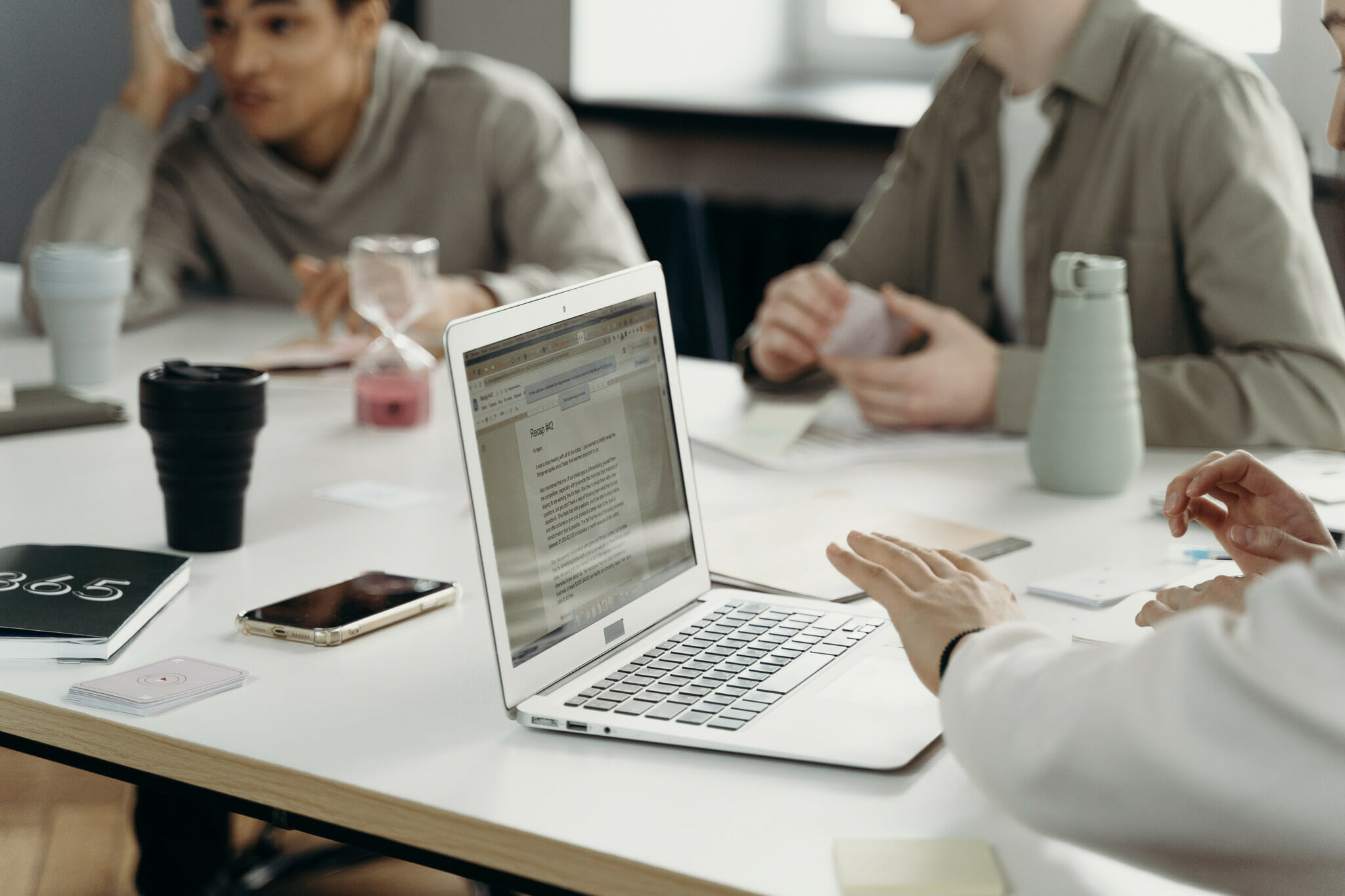 Basic IT as a service
You only need one partner to manage your basic IT. Let us take care of the basics so you can focus on developing your business.
When we manage your basic IT services, you can focus on business development
We have a pre-selected network of trusted partners and high-quality solutions, and we've already taken care of agreements with them to save you the trouble. As all our customers use the same selection of basic IT services, all customers get to benefit from economies of scale and service levels that are usually not available to midsized enterprises.
We take care of the following services for you:
Support services, such as a service desk or local support
Device and life cycle management, such as laptops, phones and printing
Collaboration services, such as Office 365 management
Communication services, such as WLAN, firewall and VPN
Servers and capacity services, such as cloud or on-premise server management
Identity and access management services
Here's when you should consider getting basic IT as a service:
Your company has a wide variety of IT services from several service providers. Managing them takes too much time.
You want to upgrade the quality of your IT services.
You need expert help in designing systematic IT management.
You have ambitious growth targets, are expanding abroad or implementing a new strategy.
In a merger, acquisition or carve-out.
The benefits of getting basic IT as a service include:
Ease
Quality and security
Predictable, transparent costs
Scalability both in the number of users and the components of the service
Continuous development
No vendor lock-in
Mitigating personnel risk
A scalable IT solution supports your company's growth. Moreover, your IT Manager can focus on developing the interplay of business and technology when we take care of the basics.
Ask for an offer
Leave your contact detail if you want an offer or more information about our services: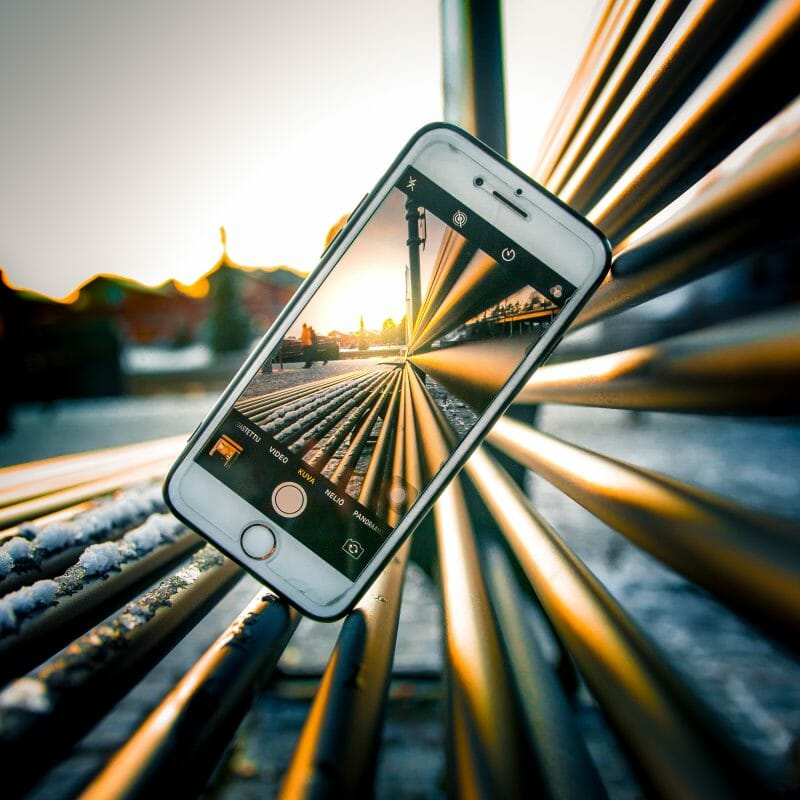 Basic IT is the technology backbone of your operations.
It's a prerequisite for smooth collaboration and personnel satisfaction. Digitalising your business is only possible when your basic IT is in order. On the other hand, inadequate IT can increase your business risks and even compromise your data security.
Many IT managers spend most of their time on running basic IT and have no capacity for development – even though basic IT, no matter how well it's run, will not give your company a competitive edge.
It's not unusual to think all the elements of IT management must be acquired and managed separately. Luckily, the opposite is true: you only need one partner to manage your whole basic IT as a service, for a monthly fee. Our pre-selected solutions and trusted partners cover all your company's needs.
Want to know more?
We'll be happy to discuss – let's talk!
Finland: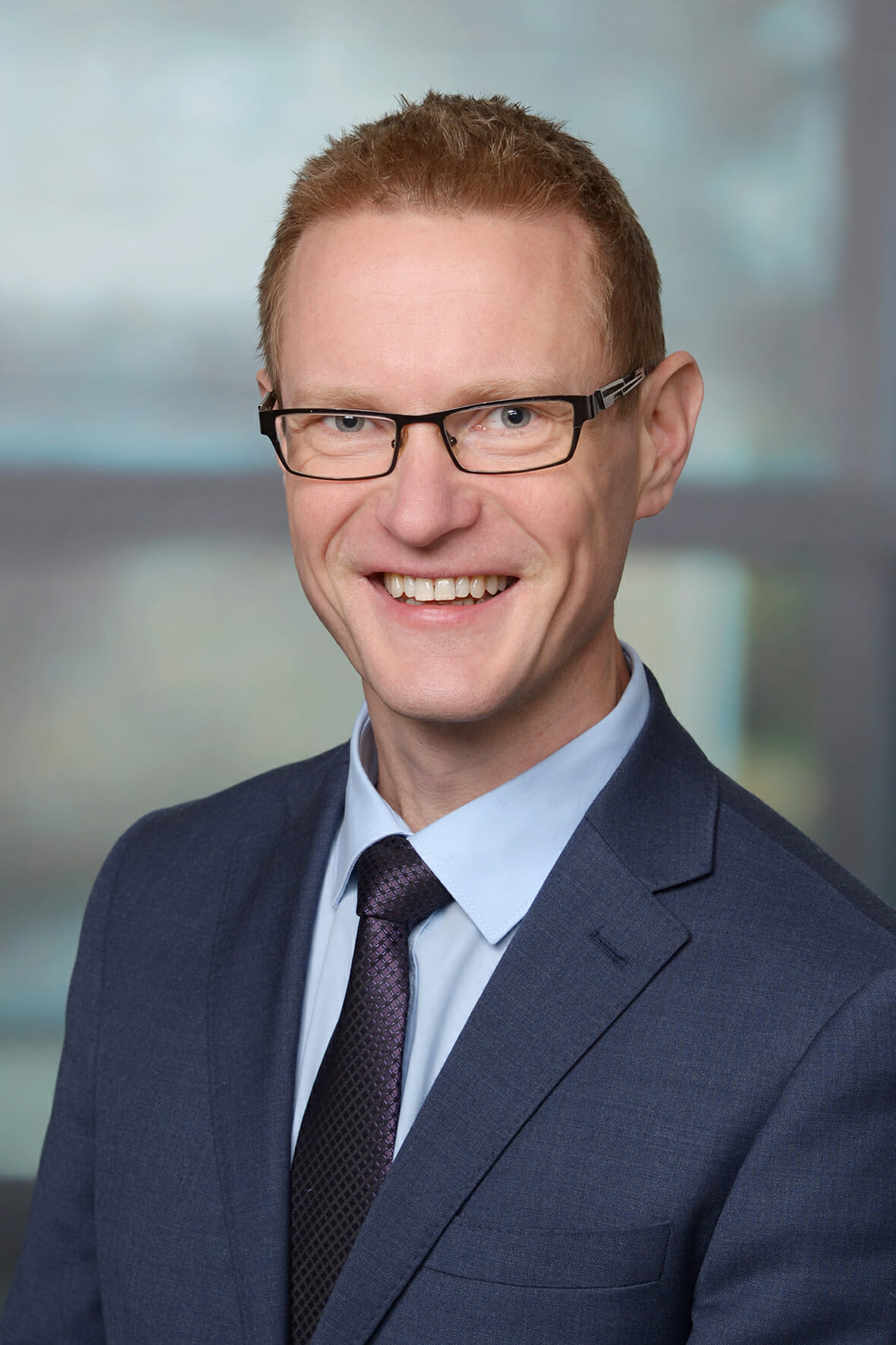 Sweden: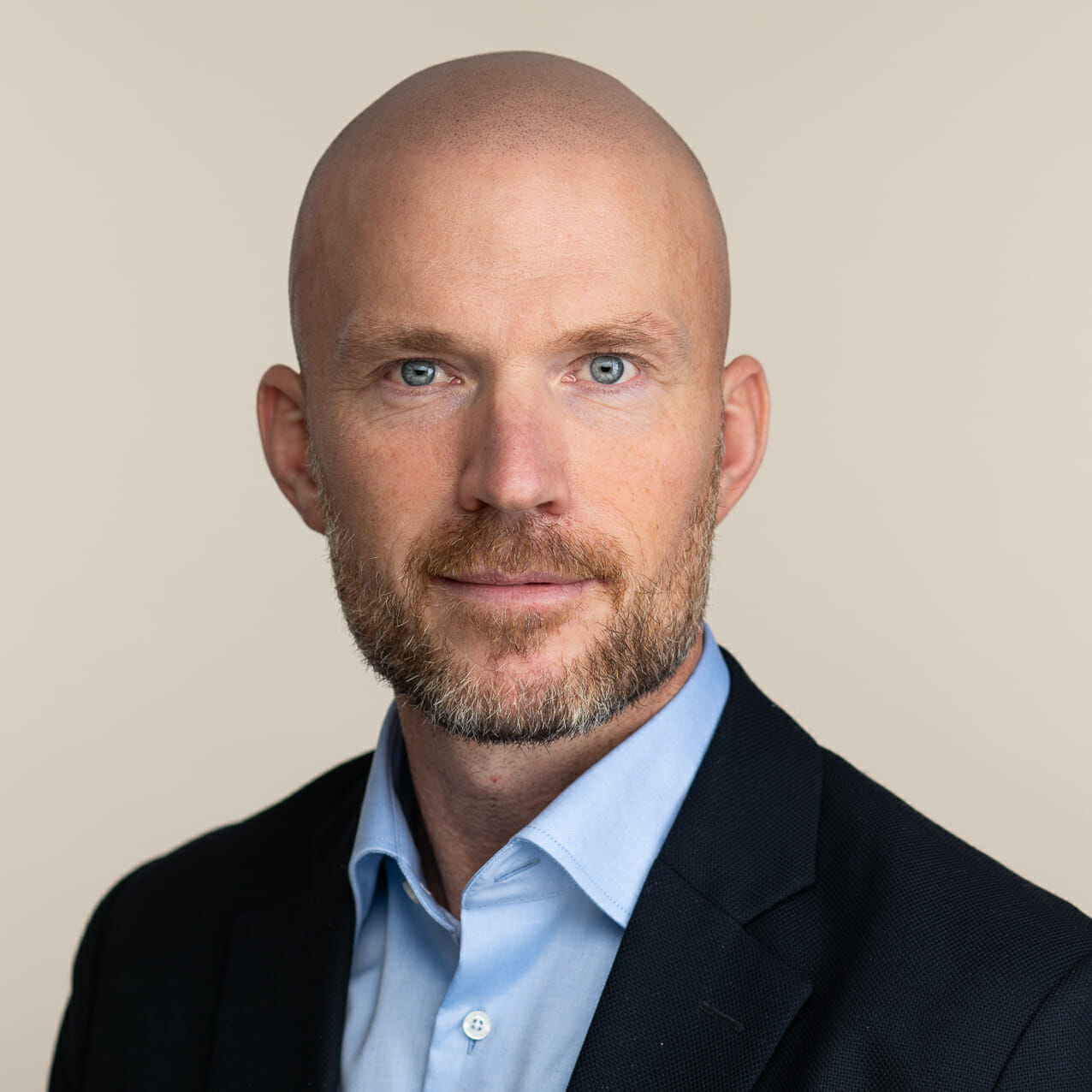 Denmark: