An HR solution that lets your people focus on what matters
Oracle HCM
Why HCM?
With HCM, you can:
Attract, retain and engage your people. Offer a uniform employee experience to the people in your organisation.
Lead with data. Monitor and control your business operations and make better decisions faster. Find all your data in one place.
Boost efficiency, standardise quality and clarify processes. Automate repetitive tasks that require accuracy.
Having your people operations centralised, hosted and accessible in the cloud means you can:
Access your tools and data anywhere, anytime.
Standardise your service to employees.
Manage your workforce based on real-time data.
Incorporate third-party data or integrate systems.
Why should you partner with Sofigate?
Our expertise covers the three elements you need to succeed in transformation: technology, people and processes. We believe that new technology is useful only when people know how to use it. That is why we plan your project lifecycle with focus on engaging and upskilling your people and their know-how.
Together, we design the best possible technical setup for your organisation.
We help you to prepare your organisation for transformation and support you in change management.
We support you in implementation and continue to develop your solution, services and processes with you.
Sofigate Academy trains your people to manage and develop business technology. 
Ask for an offer
Leave your contact detail if you want an offer or more information about our services: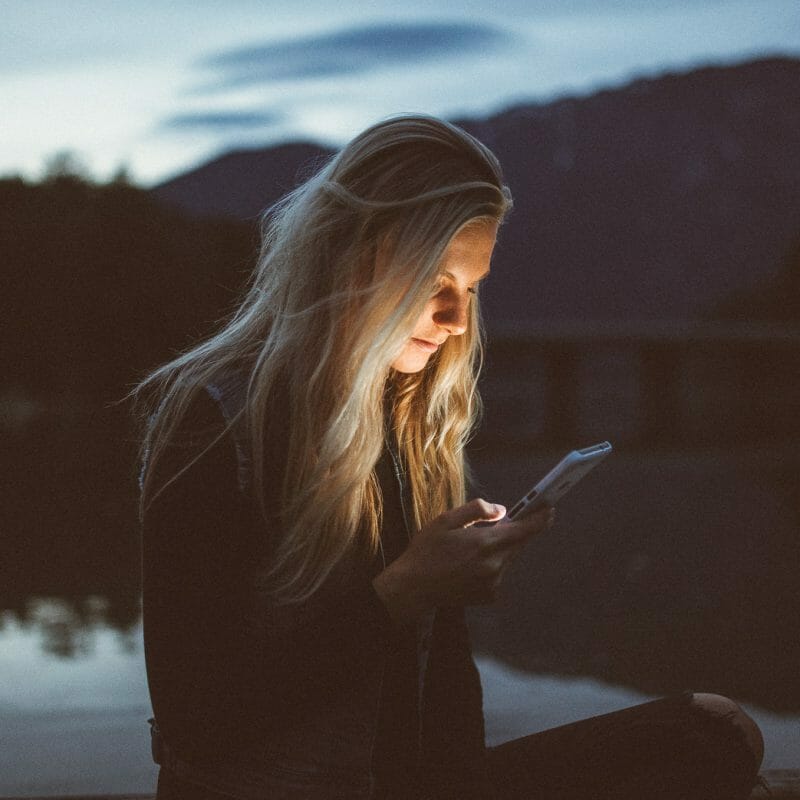 Our customers
We work with companies and organisations of various sizes from different industries. Our customer projects range from organisations with a few hundred employees to global enterprises with tens of thousands of employees.
How we've helped our customers with their HR technology needs:
Leading HR process design and HCM implementation
Consulting in existing projects
Support and solution development after Go live
Want to know more?
We'll be happy to discuss – send us a message and we'll get back to you!