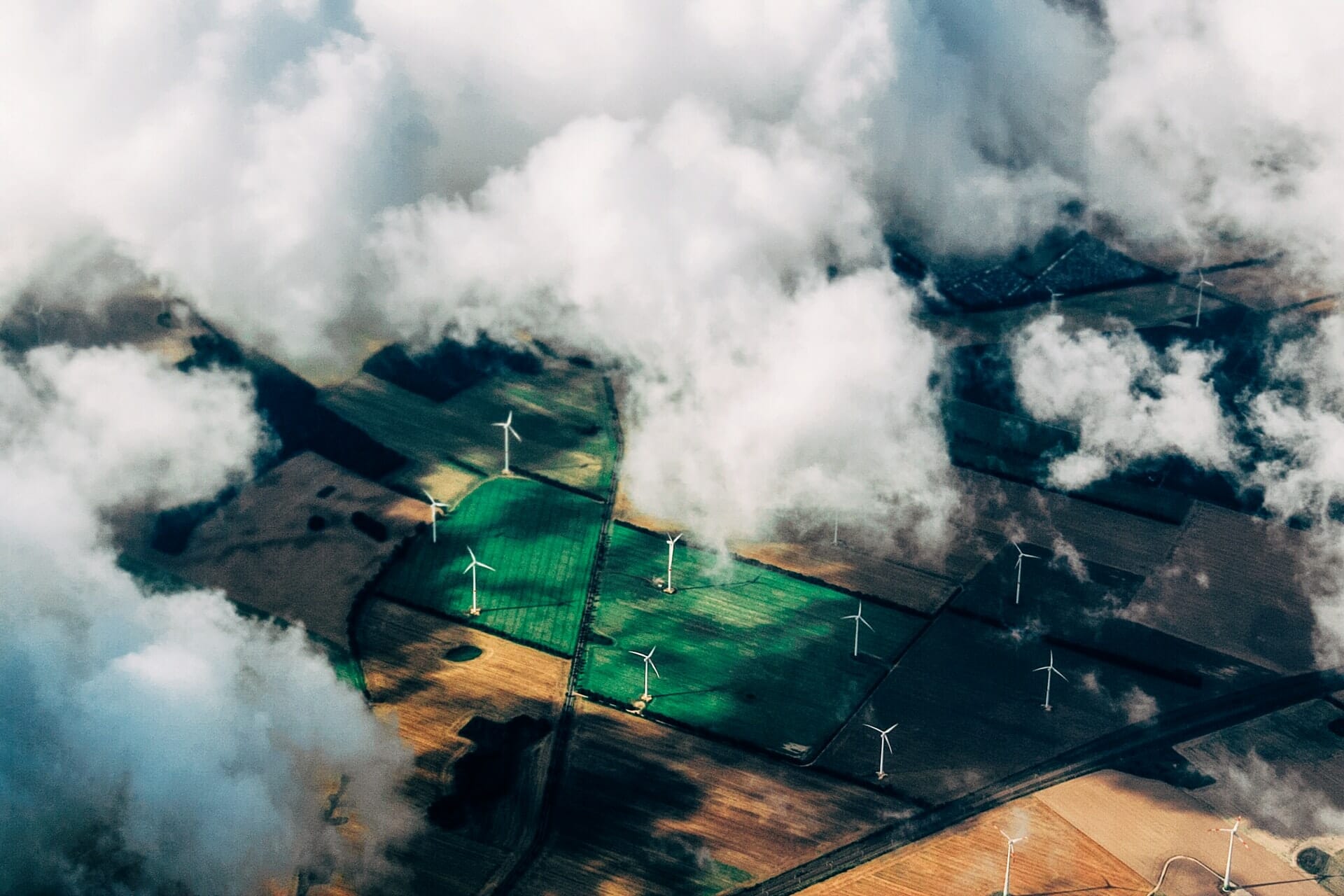 Business IT from scratch in 6 months? Watch us
Building the entire IT landscape for a company that employs hundreds of people in three countries is a complex matter – and it doesn't get any easier if you only have 6 months to do it. Gren and Sofigate stepped up to the challenge. With the right attitude, they pulled this through together.
The Challenge
Gren needed a fast and successful business carve out after divestment from Fortum. The company had to create its own IT from scratch within a half year.
The Solution
Sofigate designed a roadmap for IT landscape suitable for Gren's business and implemented it. An interim CIO provided by Sofigate led Gren through this transformation.
The Results
The carve out was executed in time and on budget. Gren is now ready to take off with the transformation and grow to meet their investor's expectations.
Gren is one of the largest district heating platforms in the Baltics, operating across Estonia, Latvia, and Lithuania. It was part of the Finnish energy company Fortum Corporation until it was acquired by one of the world's largest investors, Partners Group, in March 2021. The acquisition came with a 12-month IT Transition Services Agreement (IT TSA) for business IT. After that, Gren would be on its own. They turned to Sofigate to plan, design and deploy this ambitious transformation to be prepared when the time is up.
"Our goal was to have a successful carve-out or IT separation within 6 months, leaving us with 6 months of safety time. We needed to create a cloud-based IT landscape suitable for our business, including IT infrastructure, applications and operational services", says Curt Johansson Holmertz, Advisor and Carve-Out Lead at Gren.
Sofigate designed the roadmap and provided Gren with an interim CIO and CIO office to execute the plan. "I knew Sofigate had key competencies and reasonable capabilities for executing the roadmap. They have proven to be the right choice", Johansson Holmertz says. "Sofigate's strength lies in governance and project control. They are also small enough: this guarantees that I get my share, instead of standing in the queue for some bigger player. With Sofigate, I got top sense of urgency."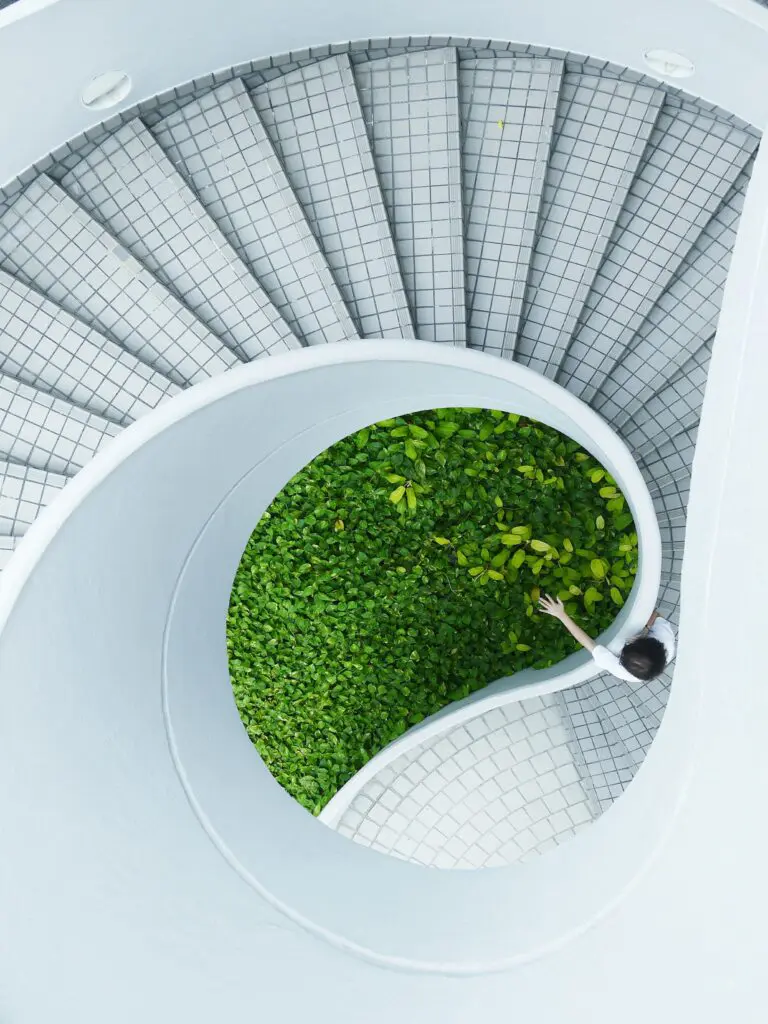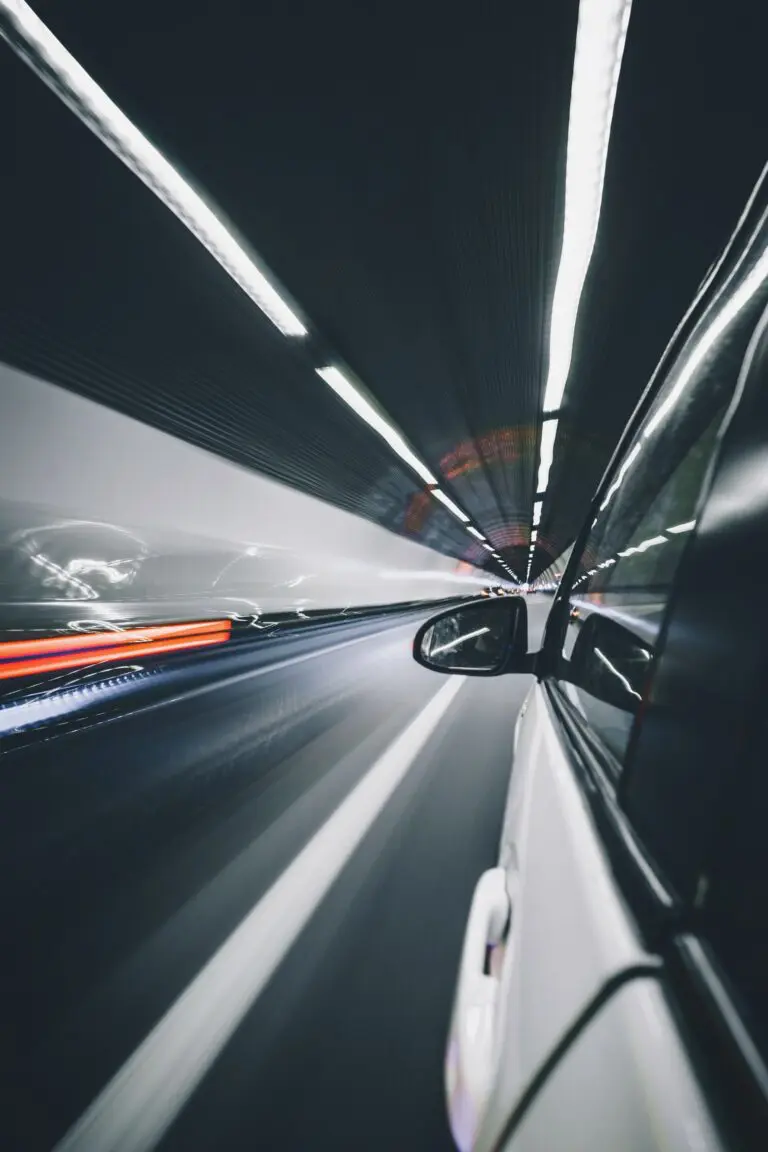 IT carve-out, in time and on budget
The project kick-off was in April 2021. During a short preparation phase, Sofigate used its own Business Technology Design model to choose which capabilities will continue, which will be replaced and how. Instead of a long, old-school sourcing process, the alternatives were selected fast and the choices were made quickly. Oracle Netsuite was chosen as the cloud ERP, Sofigate's ITBaaS for basic IT services, and Jitterbit's platform for integrations, for example.
The implementation started in August and was carried out successfully under pandemic. The focus was on main functionalities: some parts were deliberately delayed in order to keep the timeline. The project has now gone live. "We are in time and on budget, or even below. Now we have a system that can help and support Gren in operational excellence as we move on to the transformation phase", Johansson Holmertz states.
The speed has been impressive. "The worst that could happen in this kind of project is to lose the momentum – it takes too much time and effort to restart. This can happen if there's no governance, but with a trusted partner, the focus stays all the time in the critical success factors – jointly. This saves a massive amount of working hours in their organisation, without compromising any value,", says Matti Vesala, Business Executive at Sofigate.
Renewing IT can be a struggle. Here's one solution to two most common challenges.
Engagement and can-do attitude
The cooperation and the joint leadership have been exceptional throughout the project, says Johansson Holmertz. "We haven't been Gren and Sofigate: we have all been Gren, working together for the carve-out. The keys to success have been attitude, engagement, and can-do. We love red flags: it's how we overcome them together. If you can't move the mountain, drill a hole to it."
Both Gren and Sofigate have proved their ability to make fast decisions during the project. "If we have seen clouds in the sky, Gren has been ready to face them and decide what to do. We have kept our eyes on the ball every second, and the decision-making close enough", says Vesala.
Learn to love the red flags and put your skin in the game. Read how this will help you succeed in business transformation.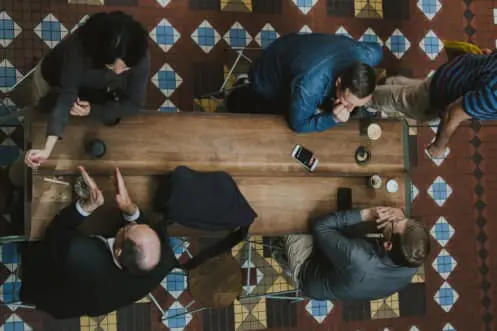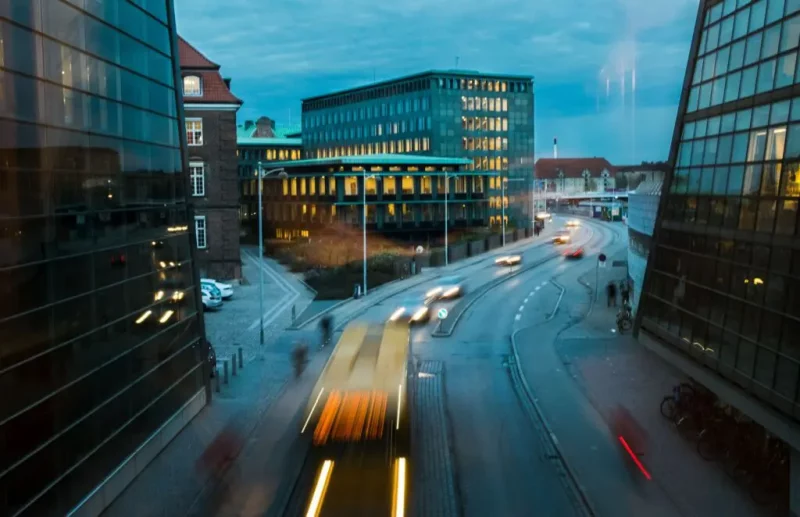 It's not over 'til it's over
The carve out has been successful, but the work continues. "Going live is the easy part: the hard part is the transformation that follows. It takes time to capitalize everything that we have done so far", Johansson Holmertz reminds.
Gren and Sofigate have set the development in motion. Now it's time to meet Partners Group's expectations from their investment. Sofigate will be there to support Gren's growth and success, and provide proactively whatever will be valuable in this transformation.