Sofigate included in the 'Ones to watch' list of the European Business Awards
Sofigate has been named as 'One to Watch' in Europe in a list of business excellence published by the European Business Awards, Europe's largest cross-sector business competition, sponsored by RSM.
Sofigate will compete in the category of 'The Business of the Year Award with Turnover €26M – 150M' to become a National Winner in Finland. If successful, Sofigate will then take part in the grand final in May 2018, where the final 12 European winners will be announced.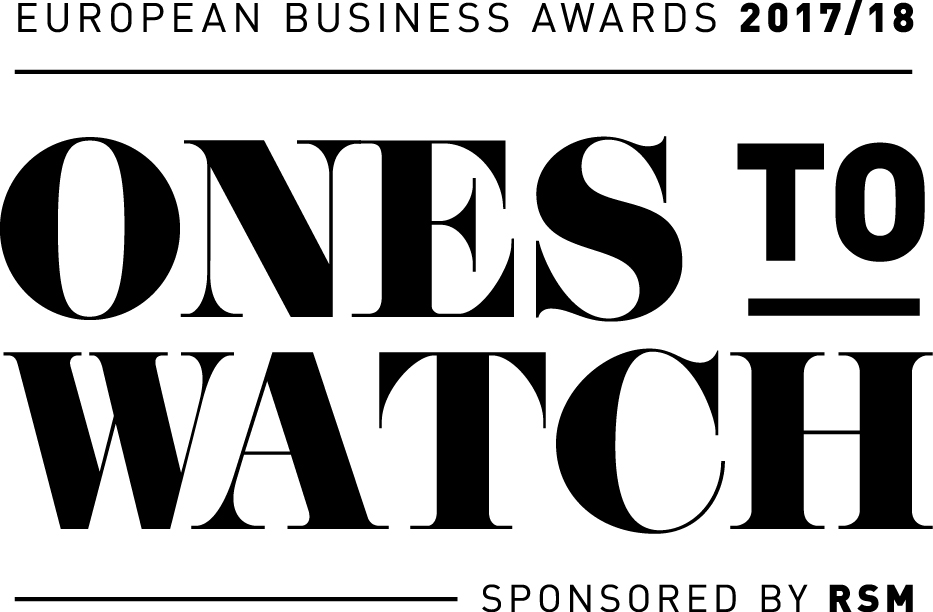 For more information about the competition, please go to www.businessawardseurope.com.