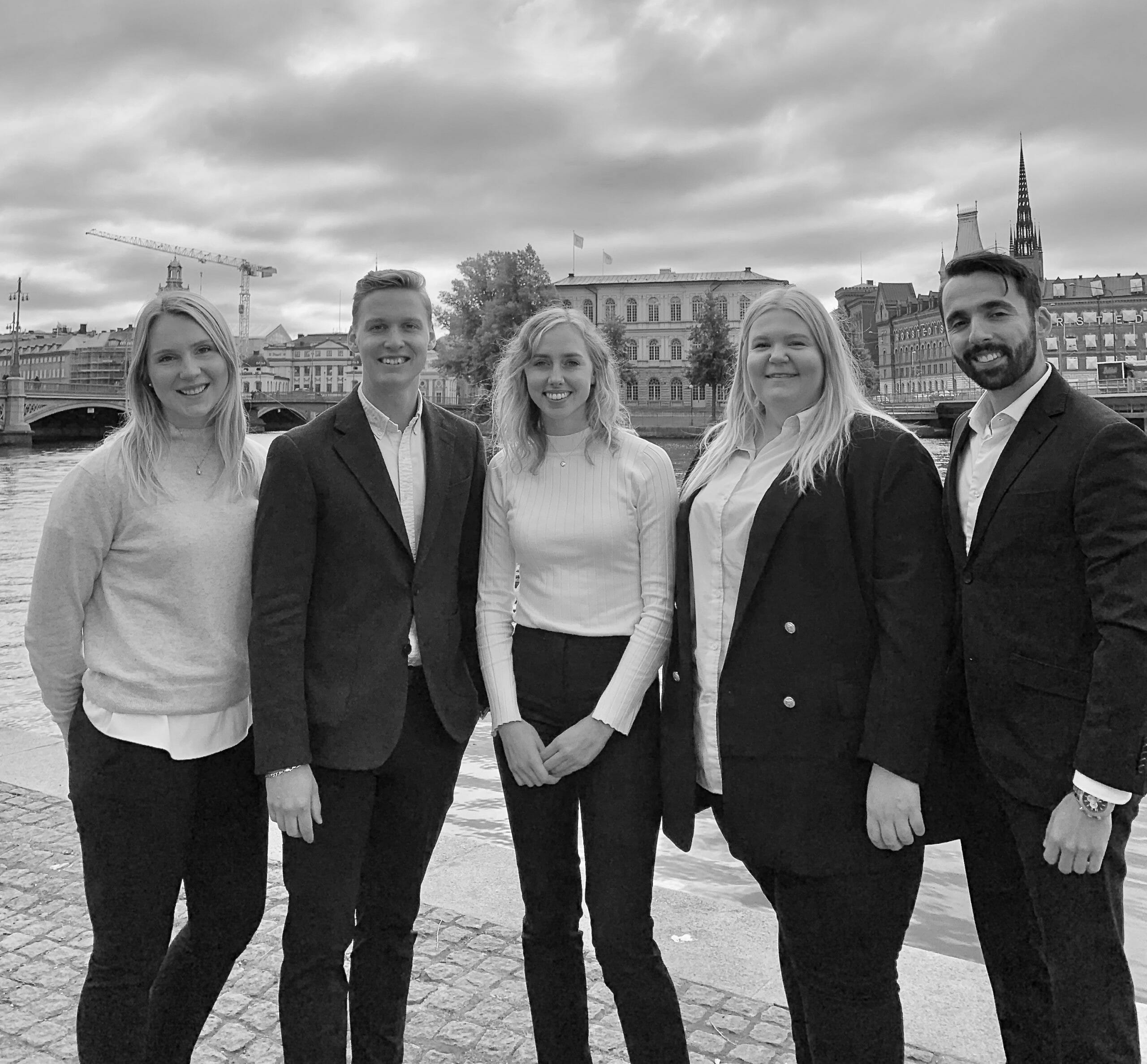 Sofigate Sweden welcomes their five new graduates
Almost 4 weeks have passed since Sofigate Sweden welcomed five new graduates to the Stockholm office. The graduates, Elin, Filip, Rebecca, Nuhi and Anna are the 7th generation of graduates, in a program which combines project experience, theoretical courses  and personal development. A warm welcome to all five graduates and we look forward seeing them succeed in numerous things!
Rebecca: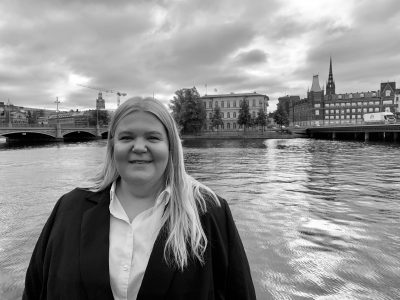 My name is Rebecca Fjällborg and I am one of the new graduates at Sofigate. After finishing my studies in Linköping, I was eager to try the life as a consultant. With an international engineering degree within industrial economy and management, I wanted to find a company that could offer me a chance to combine management with technology. I then found Sofigate, and I am now one of five graduates in Sweden. My first three weeks have been a lot of fun, and I am really looking forward to the rest of this program. If I'm not at work, you will most probably find me hiking in the mountains or traveling to new destinations.
Nuhi: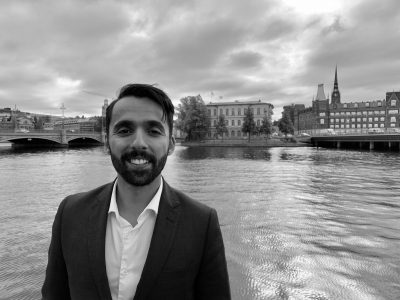 Graduating university is usually an unnerving experience and navigating the consultancy jungle is really difficult – where do you start?
Coming from a broad academic background, it was important to find a company with a crystal clear and focused mission which utilizes several disciplines. Sofigate, operating in the intersection of technology and business is at the forefront of digitalizing companies and paving way for a digital future. That's why I made my choice and started my career with Sofigate. My name is Nuhi Shala and I'm a Graduate.
Anna: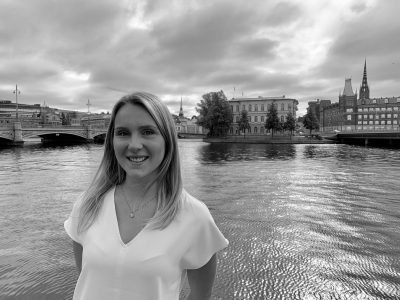 My name is Anna Naumburg and I started Sofigate's graduate program this fall, and I am super excited about this coming year! My educational background is KTH, where I studied Mechanical Engineering with a master's degree in Industrial Engineering and Management. During my studies I really enjoyed working in projects and I wrote my master thesis about digitalisation and business development at a Swedish industrial company. Therefore, Sofigate feels like a great fit for me and I really like the atmosphere here! In my spare time I enjoy cooking, training and to spend time with my family and friends. I also like to travel and the plan is to go to South Africa this winter, something I am really looking forward to!
Filip: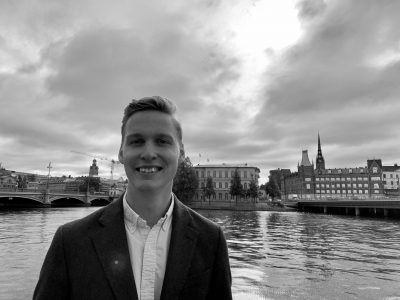 My name is Filip Rickardsson and I'm one of the five new graduates located at the Stockholm office. I'm originally from Gothenburg but attained my BSc in Mechanical Engineering and my MSc in Industrial Engineering and Management at Linköping University. Now I'm eager to kick-start my career with the help of Sofigates graduate program here in Stockholm! If I'm not in the office you'll find me in the kitchen, the dance floor, the gym or behind the computer reading up on a subject I need to know nothing about.
Elin: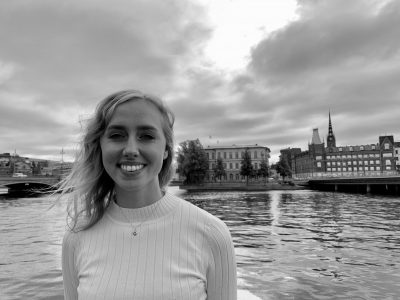 I applied to the Sofigate Graduate Program because I wanted to work with consulting at company with a flat organization where own initiatives are encouraged. Now I can happily say that I think I made the right choice. I have been at Sofigate for three weeks, and so far, my time at Sofigate has been great, filled with interesting courses, an informal atmosphere and welcoming colleagues. During my studies in engineering at Linköping University I took part in several engagements and organisations surrounding the university. In these engagements, I really enjoyed being creative and work in teams with great people, and this is something I think I can continue doing at Sofigate.