Case NCC Real Estate
NCC sets up stage for growth with a new facility management system
Sofigate helped NCC create an efficient workflow system with a Facility Management Service Portal
The Challenge
NCC Real Estate needed a system that could measure Function SLA at a detailed level. The existing system could not meet the requirements.
The Solution
To create a Facility Management (FM) service portal that could handle The Facility Management processes within NCC. Sofigate had previously implemented a similar system based on ServiceNow for NCC IT and was now asked to do the same for NCC Real Estate.
The Results
NCC Real Estate has a complete Facility Management Solution that supports their growth and business evolution. The tool is user-friendly and supports, promotes, and encourages correct ways of working at NCC. With it, NCC can also analyse various parts of the FM supplier's delivery.
The Real Estate organisation within NCC, a Nordic construction giant, wanted to implement a Facility Management (FM) service portal which could handle The Facility Management processes within the whole organisation, as well as work as a control tool and evaluation system at the same time. On top of this, the company was looking for a system that would help them analyse the various parts of the FM supplier's delivery.
With the new solution in place, NCC Real Estate and Facility Management can automate work order management and unlock advanced reporting, as well as give their technicians modern mobile services to work with.
– With the new solution in place, we can increase flexibility and efficiency. Finally, we have a tool with which we can break out different parts and can measure what the Facility Management providers do. This is something that increases customer satisfaction in the long run, which is the result we always strive for, says Björn Mosell, Head of Real Estate and Facilities at NCC Real Estate.
NCC can manage leases and real estate better, smarter, and faster on a single platform. They can put data to work and make more informed decisions about the property and lease portfolio. Platform features include automated notifications for lease expiration, a single system of record, secure electronic document storage, and financial reporting.
Would you like to boost work efficiency? Read how three companies did just that with ServiceNow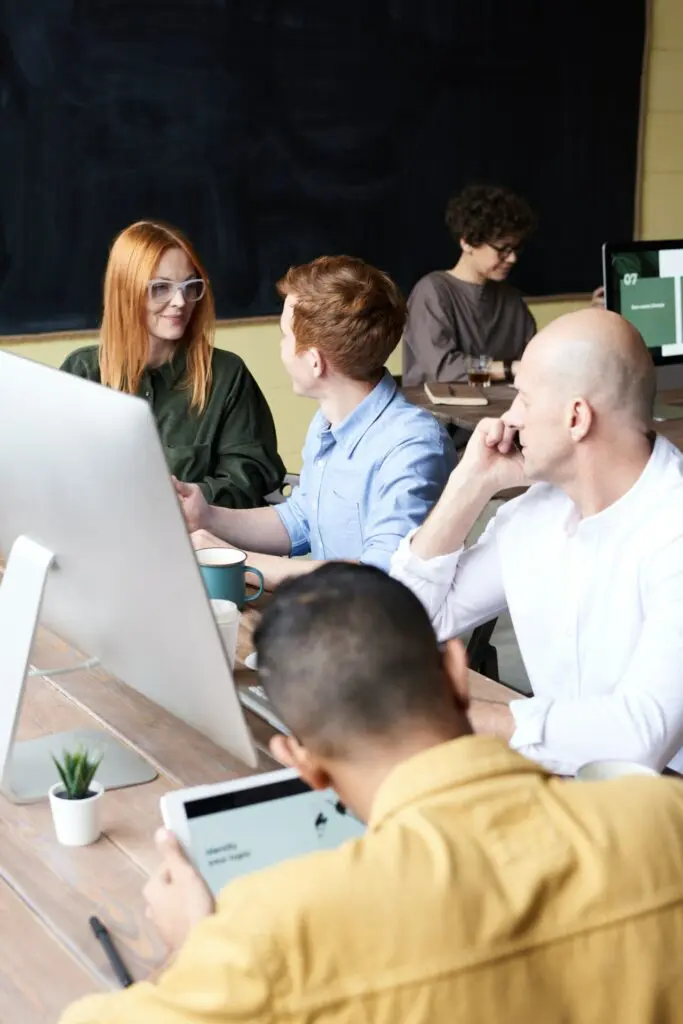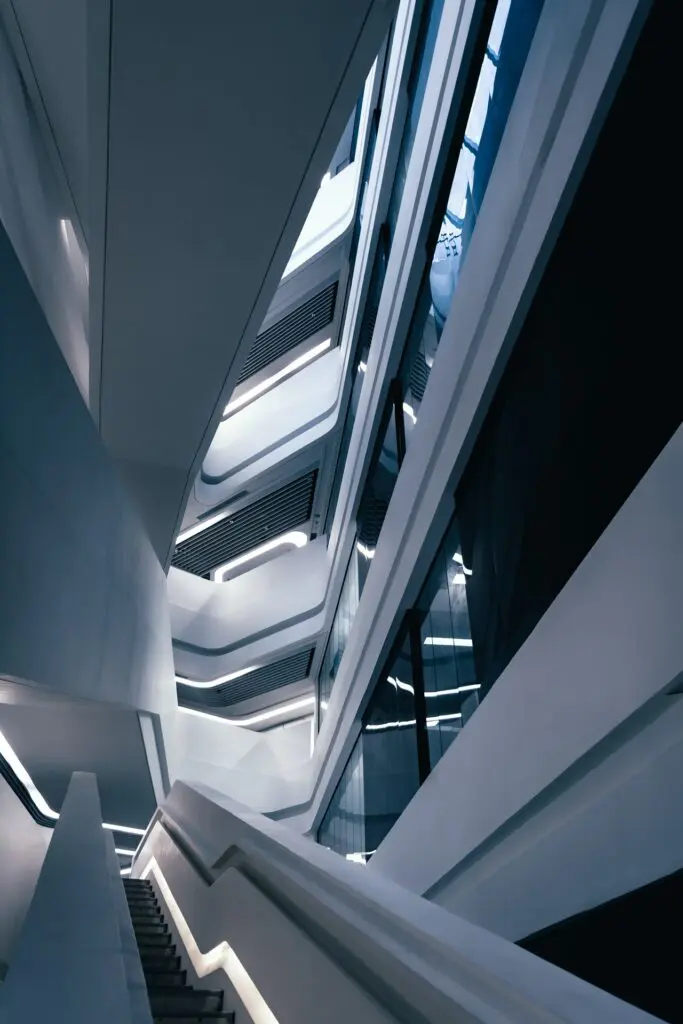 A future-
proof solution in record time
The ServiceNow platform was already familiar to the company, as they were using it for HR, IT, and Insurance. Their maintenance and development organisation were also using an IT Service Portal based on ServiceNow. Thanks to this, work with the FM service portal was very fast and NCC was able to get a future-proof solution that could improve cost efficiency in record time.
– We have been impressed by the efficiency that Sofigate showed us. Johan and the team have done a fantastic job in record time, just seven weeks, says Mosell.
Sofigate could easily implement the new solution by integrating and exchanging information within the same platform. Sofigate experts were also able to use the existing infrastructure and licenses as well as use investments already made by doing so. By using existing maintenance and development organisation NCC could receive Application Management Service via Sofigate.
– It is quite common for different departments and functions to develop different settings and working methods in larger organisations, unfortunately. However, NCC is different. They saw the possibility of using ServiceNow in the same way as they did in the IT division. Thanks to this, we were able to help NCC use the ServiceNow platform in the best possible way, says Johan Haglund, Solutions Architect at Sofigate.
A unified view to facility management across all business locations
NCC operates in the Nordics and Russia. Due to different business locations, the real estate department sometimes found it difficult to get an overview of needs and costs that were related to Facility Management. The management team lacked a system with the ability to measure functional SLA, customer satisfaction figures, and performance.
At the beginning of 2019, the company realised they needed a more advanced FM system. The existing Facility Management provider working for NCC offered a system that didn't meet the requirements.
"I joined NCC in April 2019, and realised early on that we needed to develop our Facility Management system to get data, build understanding, and an increased ability to make analyses would help us to follow up on the work that was done. The situation was urgent, as we needed to have the new solution in place before the end of the year", says Mosell.
A facility management service portal based on ServiceNow
Sofigate proposed NCC a way to use the process engine in ServiceNow to simplify the registering of Facility Management matters. This way, their employees could scan QR codes with their smartphones which then linked to forms where the registration easily could be done, for example.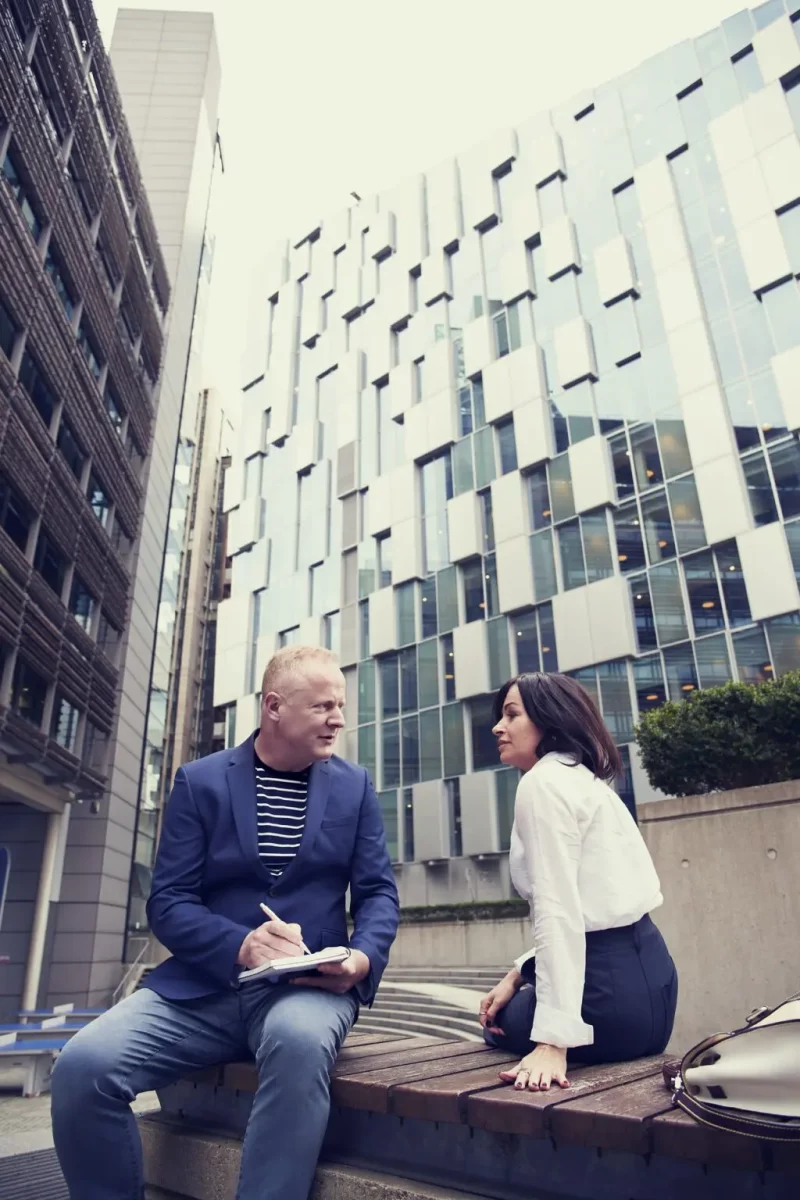 "We paid great attention to governance and roles when building our service management. Sofigate supported us map and build the basic ITIL processes. Their experts also helped us make sure ServiceNow supports these processes. As a result, we gained an evaluation system that can ensure we get value for the money spent on the FM service provider. Now we have a possibility to better measure our FM services. We can see what they produce, at what level, and with what response times. As a result, we can also improve our services easier in the future", says Mosell.
What could you do with ServiceNow? See our offering and let us find out!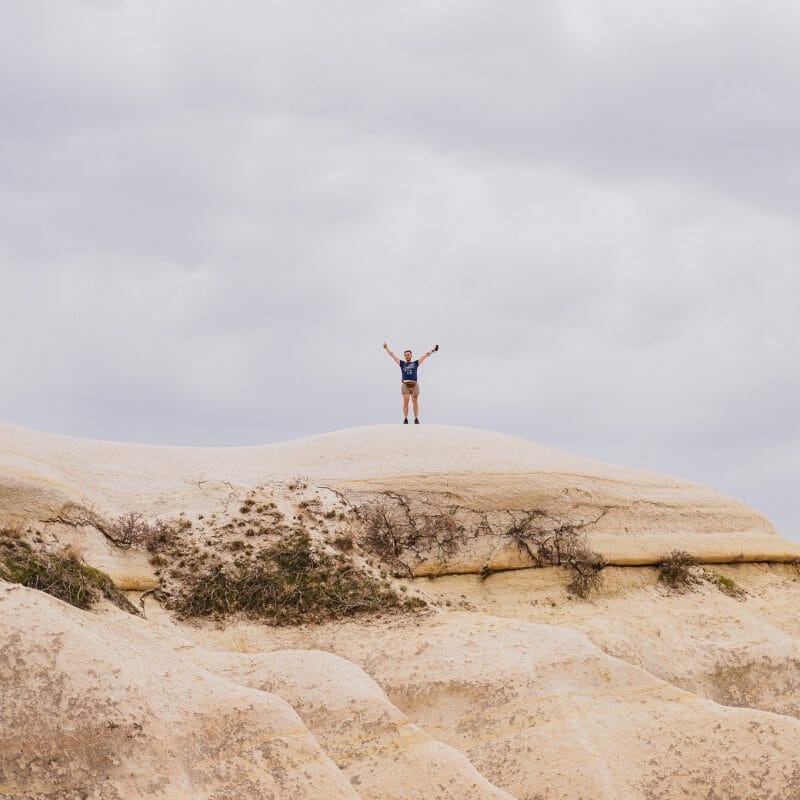 Being a forerunner is easy when you have the right companions
Sofigate had previously assisted NCC in other transformation projects on a Nordic level. The two companies have a long history of collaboration in both Finland and Sweden.
– We had already formed a strong relationship with Sofigate before this project. They had taken part in developing practices and processes in our IT service management and initiated ServiceNow solutions for us. We simply wanted them to do the same job for us as they did for our IT, says Mosell.
Construction can sometimes be quite traditional, but NCC aims to be a forerunner in developing the whole field. This also reflects on how the company searches for and implements new ways of working and technologies.
– NCC is not afraid to take the lead in the development the industry needs. They are open to using new modern platforms and a willing to improve in all areas with the help of Service Now, says Haglund.
How have others transformed their businesses with Sofigate experts' help? To find out, read more of our success stories here!
Want to know more?
We'll be happy to continue the discussion, leave us a message on our contact us page and we'll get back to you!