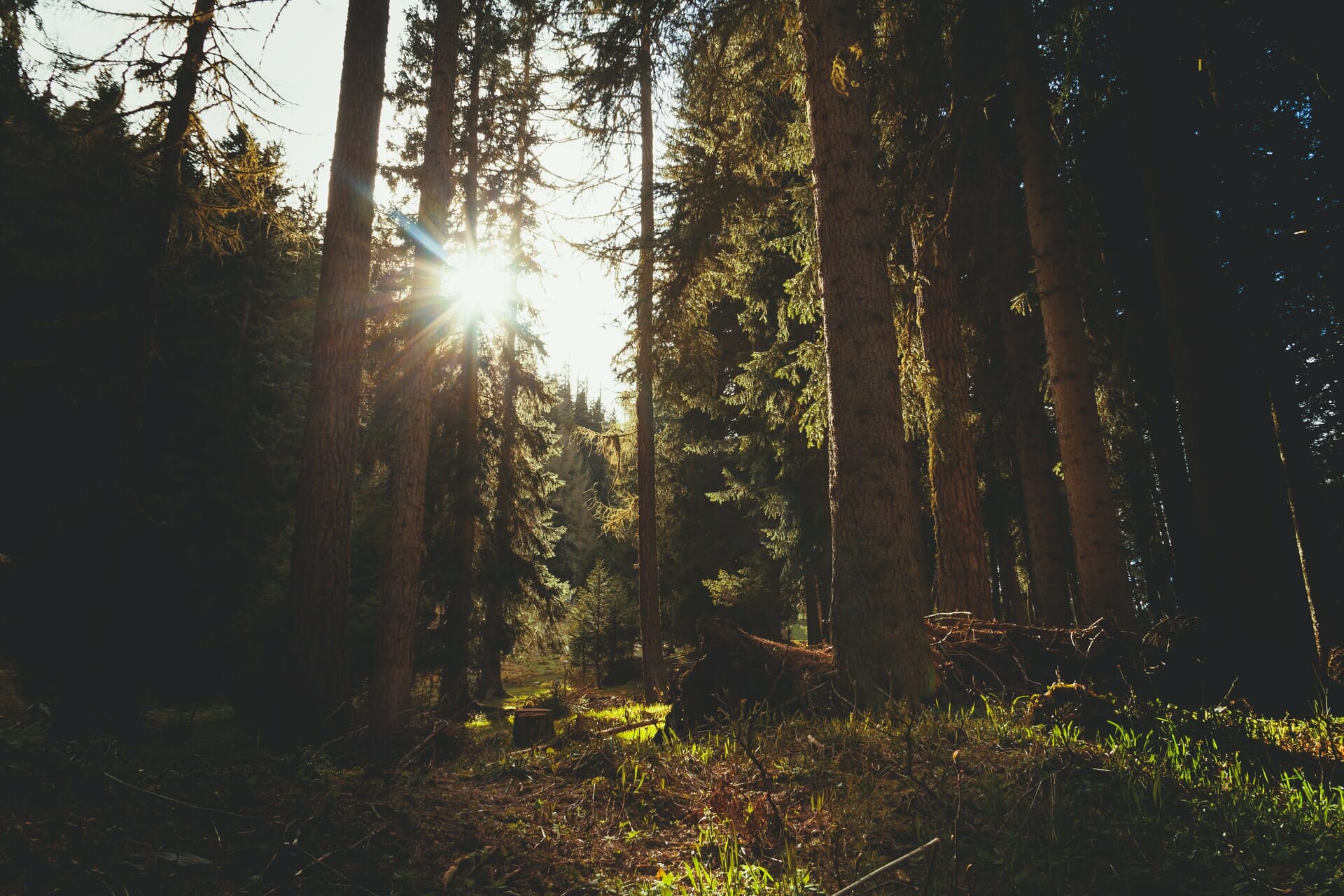 Cherry-picking the best of ServiceNow without deep technological knowhow or heavy resources
Is it possible to enjoy the best of ServiceNow without heavy technological knowhow and resourcing? If you ask the Finnish service company L&T, the answer is yes.
Platform technology is the key to building digital businesses. But what if you do not have the time or interest to deep dive into these technologies? With help from Sofigate's specialists, L&T is able to focus on making circular economy a reality while making most of what ServiceNow can offer.
For a business specialising in recycling and circular economy, managing flows and processes is key to success. Business technology plays an important role in ensuring everything runs smoothly and at an optimal level. This means constantly finding new ways to develop and utilise the technology and underlying processes. With help from Sofigate's experts, L&T can do exactly that.
"With Sofigate's help we can better develop our processes. Their experts also help us develop the ServiceNow platform and constantly make better use of it", says Anita Satukangas, Service Delivery Lead at L&T.
When technology serves people, work efficiency skyrockets! Read more about ServiceNow success cases here!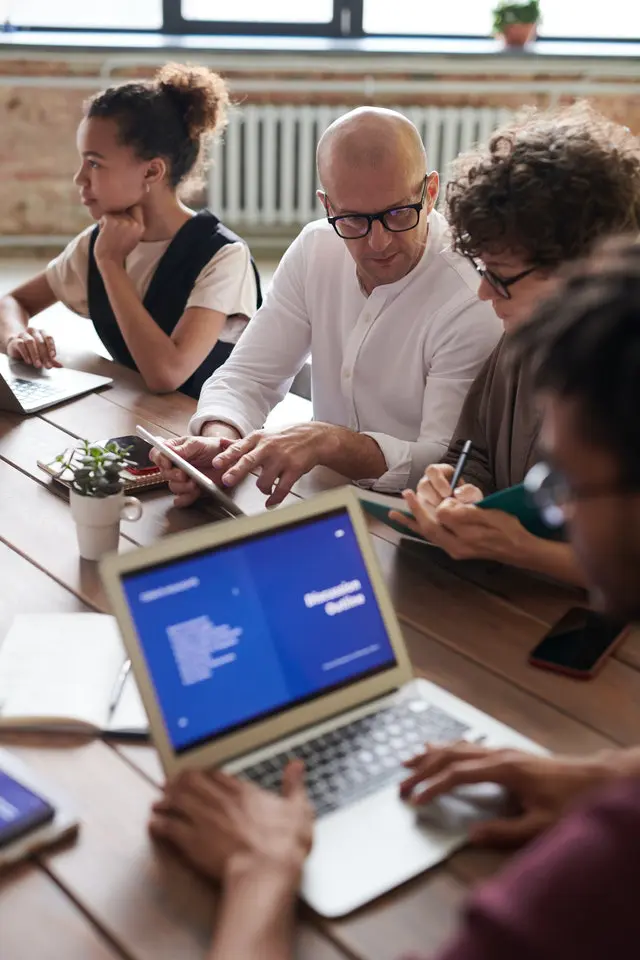 Demos make it easier to see the possibilities of ServiceNow
L&T trusts Sofigate's Application Management Service (AMS) to help them leverage ServiceNow in the best possible way, without deep technological knowledge. The service also helps keep inhouse resourcing light, as Sofigate does all the heavy lifting.
"A key part of AMS is that we constantly offer L&T new ideas on how to utilise ServiceNow even better. We also bring them the best practices of the business, concepts and components. All that is left for them is to make the final decision about which ones to pursue," explains Minna-Liisa Niva-Aarnio, Business Executive at Sofigate.
Sofigate's team regularly organizes innovation workshops and presents L&T demos of different capabilities, best practices and features of the ServiceNow. Many of these features have been later brought into use, such as Service Portal renewal.
"These innovation workshops and demos are a great benefit for me, they help me see the possibilities of the platform even when I am not – nor do I want to be – the best ServiceNow expert", says Satukangas.
Already a ServiceNow user or looking to become one? Find out how we can help!
Managing multiple service providers can be a hassle – So leave it to us
Around a platform an ecosystem of vendors and service providers soon grows. This is the case with L&T as well. Specialised business partners can offer many benefits but managing the whole puzzle can be a taxing task. This is why L&T has trusted Sofigate with the job.
Sofigate's experts oversee communication and coordination with ServiceNow and all third parties on behalf of L&T, as well as manages the ServiceNow licenses. All of this is included in the price of the ServiceNow licenses acquired through Sofigate, which naturally greatly pleases L&T.
A team of specialists is tasked with continuous support and development. This team also takes care of isolated malfunctions and coordinates changes with different service providers. This way, L&T do not have to manage the whole process through the supplier chain.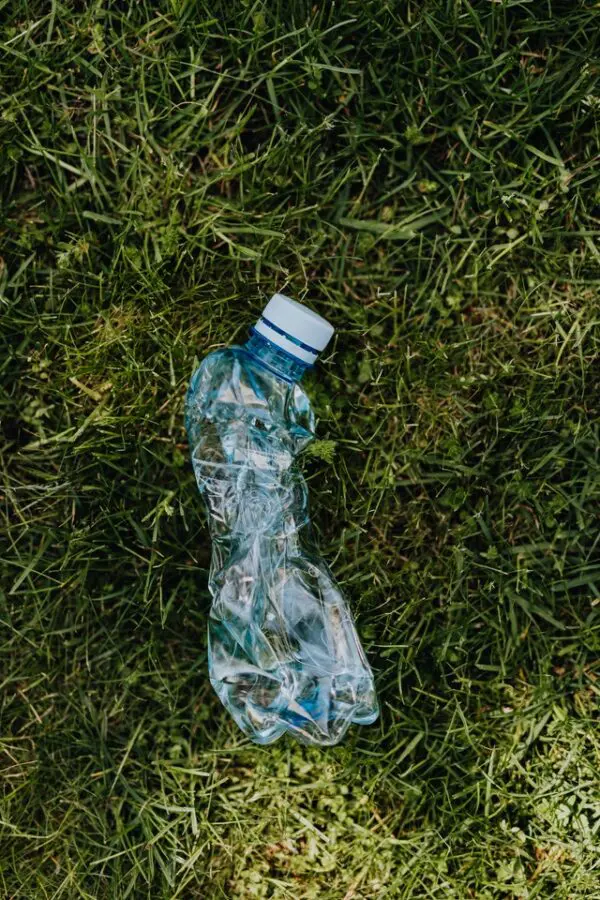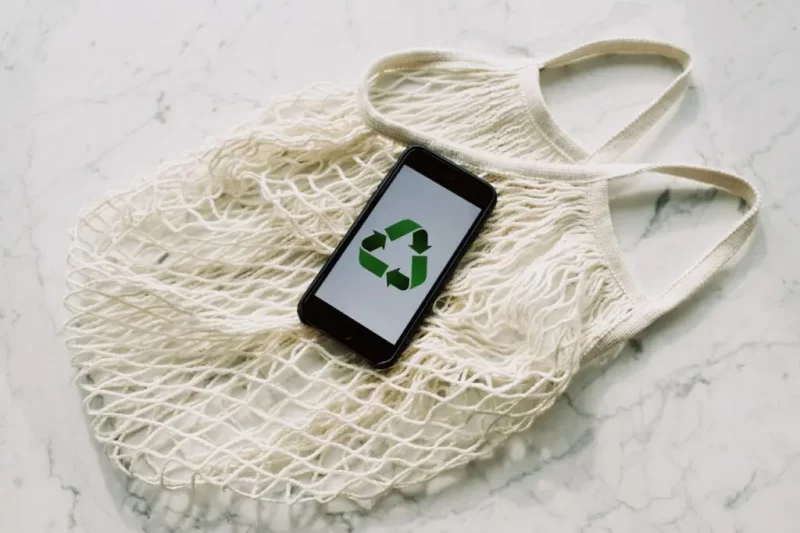 Open communication, mutual trust and transparency are the ingredients of success
The foundation of this branching collaboration lies in mutual trust and smooth customer service. Open and frequent communication on both sides has ensured, that even some minor bumps along the road were easily smoothed out. Some natural changes in personnel along the way were causing some confusion, but those were quickly dealt with thanks to open discussion and fast reacting.
"Now everything is going swimmingly! We always receive genuine and transparent customer service. Sofigate experts have never tried to sell us a 'pig in a poke'," says Satukangas.
How about others?
Our ServiceNow experts and the AMS solution have worked wonders for L&T but what other tools, services and methods has Sofigate used to help our clients?
Want to know more?
We'll be happy to continue the discussion, leave us a message on our contact us page and we'll get back to you!