WHAT DIGITAL TRANSFORMATION REQUIRES
Businesses around the world know that change is constant. New technologies emerge at an increasing pace and customers gravitate towards the solutions that are the most user-friendly and easiest to use. As change is constant, the organisations that engage these customers and therefore grow their own business are the ones who are best at implementing change.

We help our customers to succeed in digital transformation by supporting them in implementing:

NEW DIGITAL CORE
We utilise cutting edge technology solutions to implement a new digital core for our customers' business. We believe that automated business processes and improved user experience are the cornerstones of a successful transformation.

REDESIGNED PROCESSES
We deploy redesigned and standardised Business Technology practices and help our customers to redesign and implement their new, digitised and automated business processes.

UPDATED SKILLSET
Our experts are the best people to build and run Business Technology. Sofigate's BT Academy helps customers to update their skillset to match the requirements of the new environment.
Architecture and Emerging Technologies
Leading Change and Development

CloudCoach
Sofigate relies on Cloud Coach to deliver project and development management solutions to support the transformation of your business and operations. You can optimize your development portfolio, steer the development project and ensure you have all the required resources for its execution.
Read about Cloud Coach.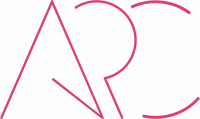 Arter ARC
To create business value with Enterprise Architecture, a visual and easy-to-use EA tool is needed. Arter ARC from Arter Oy is Sofigate's choice for this purpos­e. It is the leading SaaS based solution in the market. We provide Arter ARC for you readily configured with best practices and metamodels. Our experts help you also with necessary training, coaching and advisory services.

Apptio
Apptio is the business management system for hybrid IT. Its applications align technology investments to business priorities, engage business stakeholders to drive accountability and value, and optimize and increase efficiency of hybrid IT resources.
Read about Apptio.

ONEiO by Service-Flow
Service-Flow is a software service provider, which specializes in developing and producing ONEiO™- the Global Integration Hub. Service-Flow enables their clients to integrate seamlessly internal and external customers', suppliers' and subcontractors' tools and processes just by subscribing to the ONEiO integration hub.
Read about ONEiO by Service-Flow.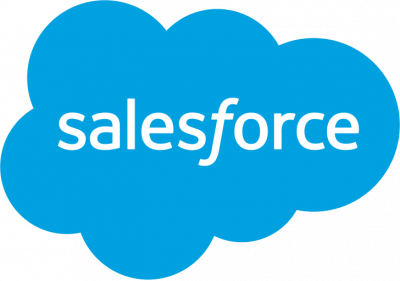 Salesforce

SAP S/4HANA
Our ambition is to make S/4HANA implementations as business projects, not only as IT-projects. We see that moving towards S/4HANA is not only matter for IT-department. It involves both business and IT. As S/4HANA becomes as digital core for enterprise, it creates whole new kind of opportunities for business, business processes and modern customer & user experience. Read more about SAP S/4HANA.
SAP Business ByDesign
Cloud based ERP for fast-growing, mid-market businesses. Connects every function across your company, from finance, CRM and HR to project management, supplier relationship management (SRM), and supply chain—on a single, unified cloud solution. No IT investment needed. Easily go from 20-10,000 users. Monthly subscription fee model. Read more about SAP Business ByDesign.

Netsuite
NetSuite is the leading integrated cloud business software suite, including business accounting, ERP, CRM and ecommerce software. As a true cloud service, NetSuite is growing and developing with the company, and traditional ERP system upgrades are no longer needed. Read more about NetSuite here.

We at Sofigate help our customers to grow and boost their business with Oracle solutions. We are the most skilled Oracle CX partner in the Nordics and deliver solutions for multinational companies and public sector needs.
Read more about Oracle CX.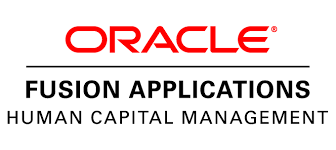 Sofigate helps you digitize your HR processes with help of Oracle HCM solution. We are experienced in Oracle HR, or in modern words HCM Cloud, consultant partner in Finland. Oracle has awarded us as a Saas/Cloud partner of the Year four times in a row. We implement HR system projects and help you develop business-oriented HR in simple and agile way. For us every customer is important and therefore we aim to long-term customer relationships in consulting of strategic HR systems.
Read more about Oracle HCM Cloud.
Sign Up for the Latest Insights in Business Technology
What are the latest trends in Business Technology?
Keep up with progress, subscribe to Sofigate Newsletter!